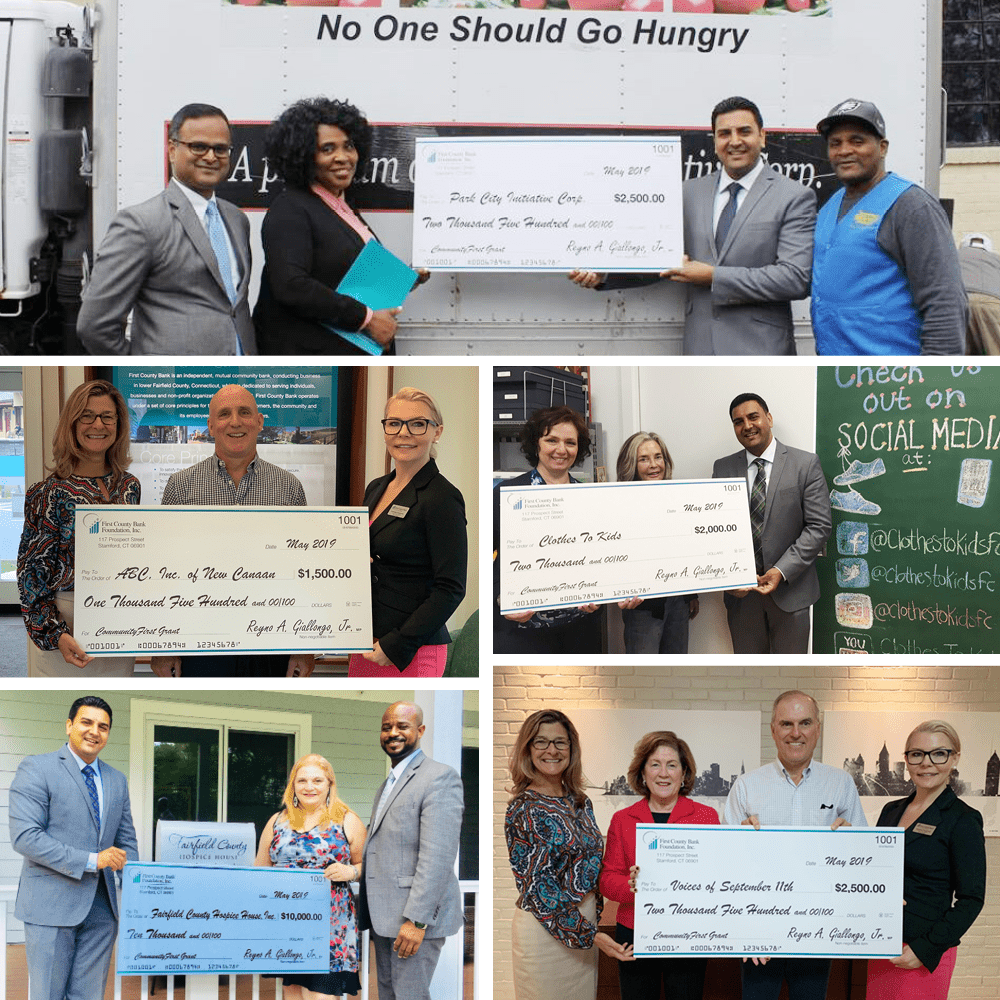 We recently stepped out of the office to award more big checks to the nonprofits that drive change and make our community a better place.

The latest nonprofits include Park City Initiative Corp, ABC, Inc. of New Canaan, Voices of September 11th, Clothes to Kids, and Fairfield County Hospice House.

Stay tuned…we've got more big checks on their way!