Chairman, CEO Reyno Giallongo, Jr. Receives Walter H. Wheeler Leadership Award
Congratulations to First County Bank Chairman and CEO Reyno Giallongo, Jr., who recently received the Walter H. Wheeler Jr. Leadership Award from The Business Council of Fairfield County.
This award is named after the late Pitney Bowes leader and recognizes corporate leaders in the community.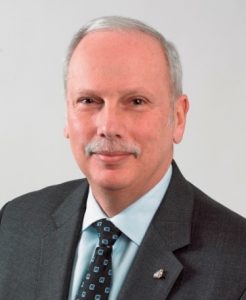 Rey Giallongo is the Chairman and CEO of First County Bank, President of the First County Bank Foundation, Vice Chairman of the Board of Commissioners of the Stamford Downtown Special Services District, and Secretary of the Housing Development Fund.
Read more on Westfair Online: https://westfaironline.com/109015/first-county-bank-chairman-ceo-to-be-honored-by-business-council-of-fairfield-county/