First County Bank Spotlight – Heris Agimi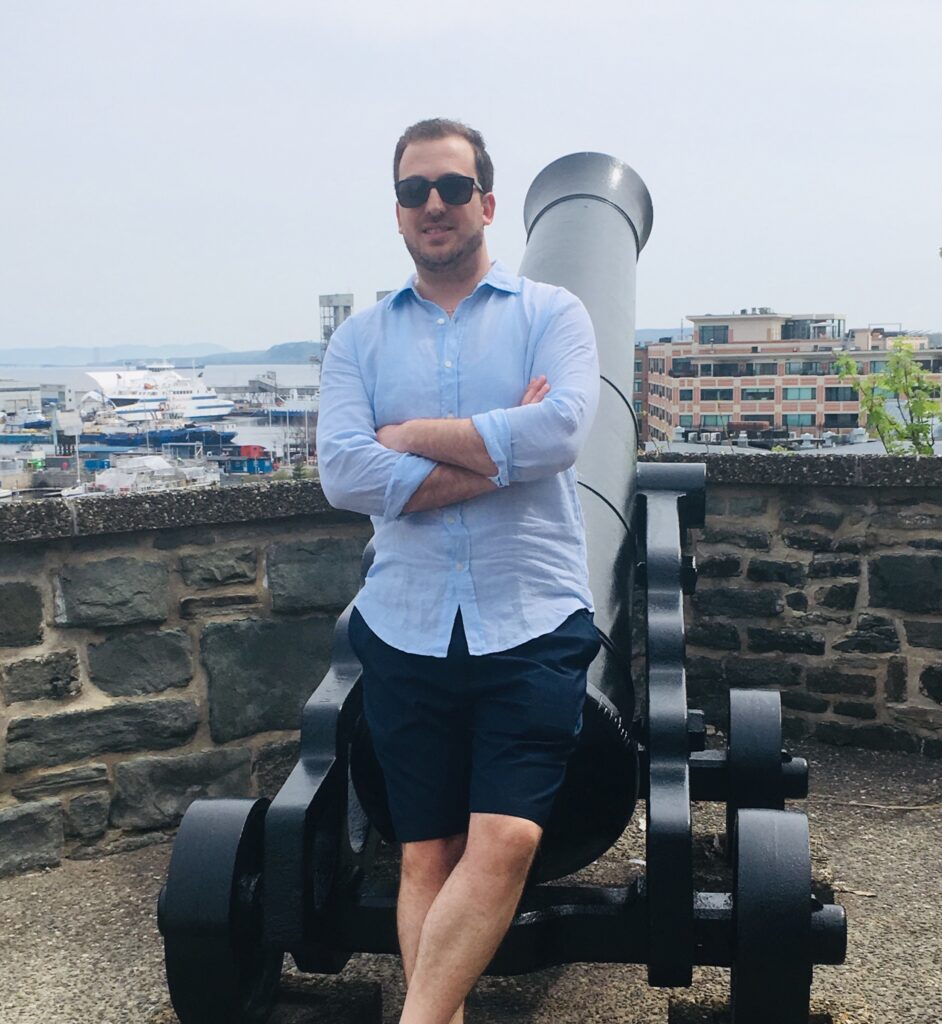 Tell us a little about yourself.
I moved from Albania to the United States three and a half years ago and now live in Stamford with my wife. The rest of my family lives in Albania and around Europe. I finished my bachelor's and master's degrees before moving here and recently received my MBA from Western Connecticut State University. I like sports, especially soccer — watching on the weekends and playing with my friends whenever I can.

What is your favorite part of your role with First County Bank?
Having conversations with the customers and being able to help them makes me enjoy what I do.

Anything else you'd like to say about you or your experience at the Bank?
As the Digital Ambassador for my branch, I have the chance to interact with customers even more. I really enjoy helping them with their questions regarding Online Banking, the mobile app, and other items.