First County Bank Spotlight – Jeff Robinson
Meet Jeff Robinson, Branch Manager of our Greenwich location.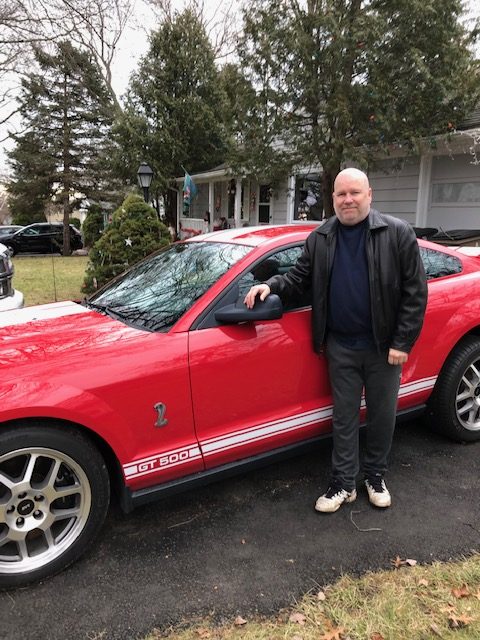 Tell us a little about yourself!
I love spending time with my wife and my dog, and working on my car. I guess you could say I'm a car guy… specifically American muscle cars. I own a Shelby GT500 and enjoy driving it very much.
Do you have a secret talent?
I like to cook and find it very relaxing. I have tried many different dishes through the years. I also play golf as much as possible with my friends and customers of the bank. We play every Sunday.
What is your favorite part about your role with First County Bank?
My favorite part of my role is working with my clients and also coaching my staff here in Greenwich. We always strive to assist our clients and help them with their financial needs.
Do you have a favorite First County Bank moment?
My favorite moment was July 30, 2001 – the day I was hired by First County Bank to manage the North Stamford branch. It changed my life. 18+ years later, I'm still with the Bank, managing the Greenwich branch.
Anything else you'd like to say about you or your experience at the Bank?
I think it is important to give back to the community and I'm proud to say First County Bank does an excellent job of supporting local nonprofits and providing volunteer opportunities for FCB employees.