First County Bank Spotlight – Monique Shantae Gist
Tell us a little about yourself.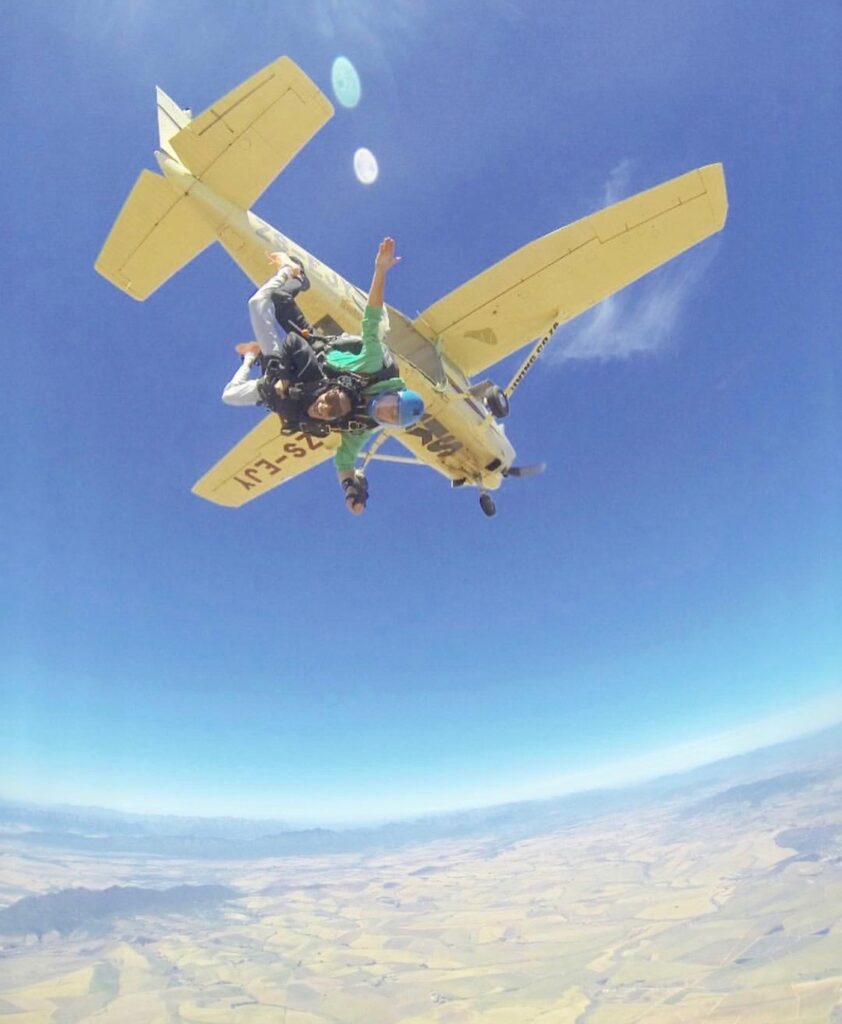 I am 28 years old. I've been with First County Bank for six and a half years. I love traveling internationally, seeing new things and trying new things. I have a dog who is literally my world! His name is Jeezy and he is one and a half years old. I love helping and taking care of people. I mentor women and children in a couple of different programs I am a part of. I am in the process of learning how to skydive. I did it while in South Africa and fell in love – it was the most freeing experience.

Do you have a secret talent?
One of my hidden talents is that I LOVE to cook; I did an internship at The Waterview in Seymour, CT.

What is your favorite part of your role with First County Bank?
My favorite part of my role at First County Bank is the connections I have developed with clients, and the lifelong friendships I have with my colleagues here at First County Bank.
Do you have a favorite First County Bank moment?
I can't pinpoint one moment, but what I can say is that whenever I have had really serious issues – family or personal – the amount of support and love I receive from my colleagues here at First County Bank makes me really grateful to work here.