The holiday are upon us – that treasured time for festive feasts, and family gatherings. It's also the time when individuals and families flood airports around the country to fly during what has long-been known as the busiest travel time of the year.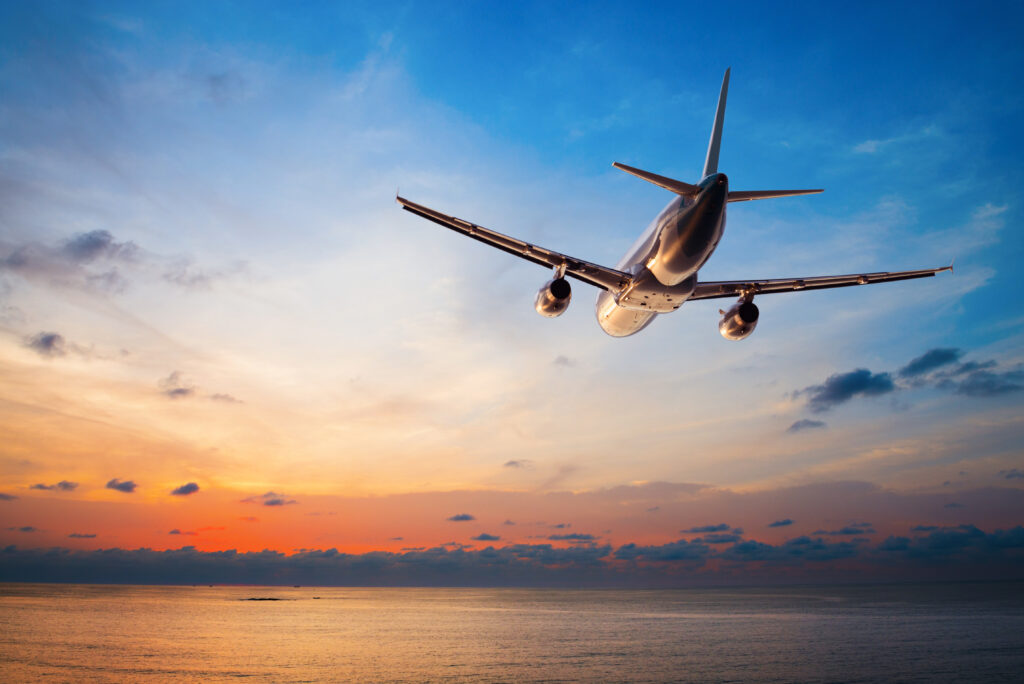 If you're among the thousands of Americans who will hit the airport during the holidays, there are some steps you can take to ensure you have a safe and comfortable journey.
Arrive early. Due to added traffic, it's a good idea to arrive to the airport at least two hours before your flight. If you are flying out of an exceptionally busy airport, you may want to arrive even earlier.
Carry on medications and valuables with you. This will ensure you have them with you at all times.
Become familiar with TSA guidelines. The Transportation Security Administration (TSA) has very strict guidelines on the size of carry-on luggage and what you are allowed to bring. Be sure to familiarize yourself with these rules beforehand to eliminate hassle at the security checkpoint.
Have your photo ID and ticket handy at all times. Due to increased volume and heightened security, you may be asked to show your ID and ticket more frequently than usual.
Ensure your luggage is tagged. Be sure to include your name, address, and phone number in the event your luggage gets lost or misplaced.
Traveling by car instead? According to the American Automobile Association (AAA), 54.3 million Americans will travel 50 miles or more away from home this holiday season, a 4.8 percent increase over last year. The 2018 holiday season will see the highest travel volume in more than a dozen years since 2005, with 2.5 million more people taking to the nation's roads, skies, rails and waterways compared with last year.
To ensure you arrive safely to your destination, be sure to practice these safe driving tips:
Rest up. Before taking a long car journey, it's critical that you rest and get a good night's sleep beforehand. For help staying alert during a long journey, consider bringing along a thermos with coffee or other caffeinated drinks.
Buckle up. Seat belts are a great way to limit injuries and save lives.
Fill 'er up. Be sure to leave with a full gas tank and to check fluids and tire pressure before you set off on your journey.
Follow speed limits. Speeding is a leading cause of accidents. Also, to avoid costly fines and dangers, be sure to obey speed limit signs in construction zones.
Pay attention. Avoid electronic distractions by putting away your cellphone.
Share the road. If you have a long journey, consider sharing the driving with another licensed driver and switching off every few hours.
Take a break. Stop at rest areas to stretch your legs.
Pack healthy snacks. Bring along water, fruit, and protein snacks, such as peanuts. Try to avoid sugary treats, which will only make you tired later.
Map out your route beforehand. If you have a GPS, be sure to also bring along printed directions in the event that your GPS breaks down.
Bring along a safety kit. Your kit should include essentials, such as flashlights, flares, batteries, blankets, and first-aid supplies.
Best wishes for safe and healthy holidays!