Check In for a Cash Management Checkup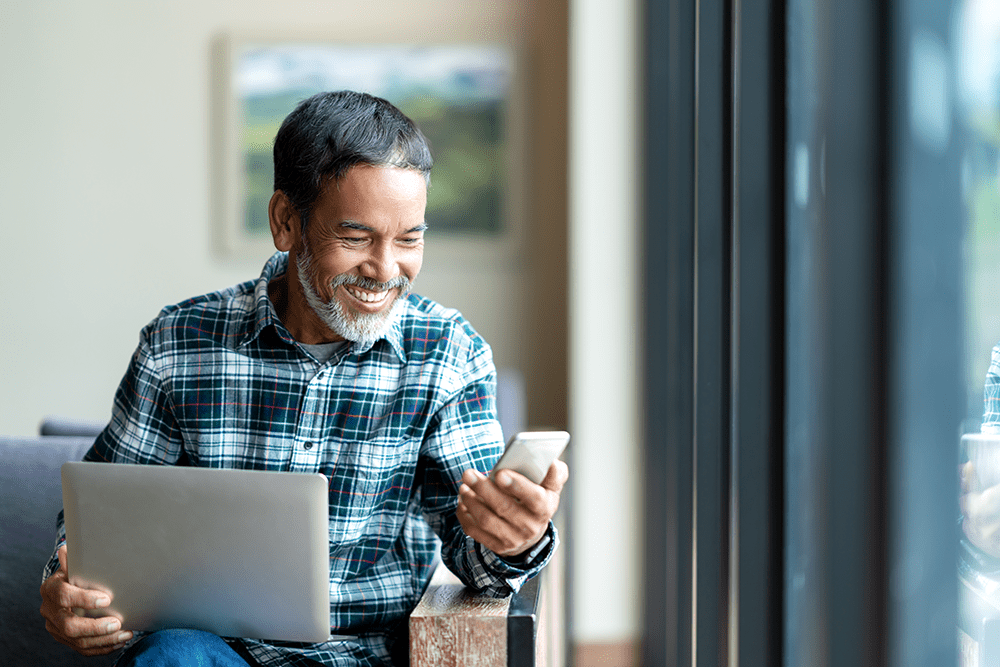 Whether you are a new customer or have worked with us for years, now is a great time to get to know all of the services we have available. To help you evaluate, you are invited to connect with a member of our team for a complimentary Cash Management Checkup.
During the call or video chat, we will take the time to learn more about your business, and your challenges. We can then discuss which tools may help streamline your cash management.
To schedule an appointment for a complimentary Cash Management Check Up, send an email to cashmgmt@firstcountybank.com or call 203-462-4379.