COVID-19 Resources for Homeowners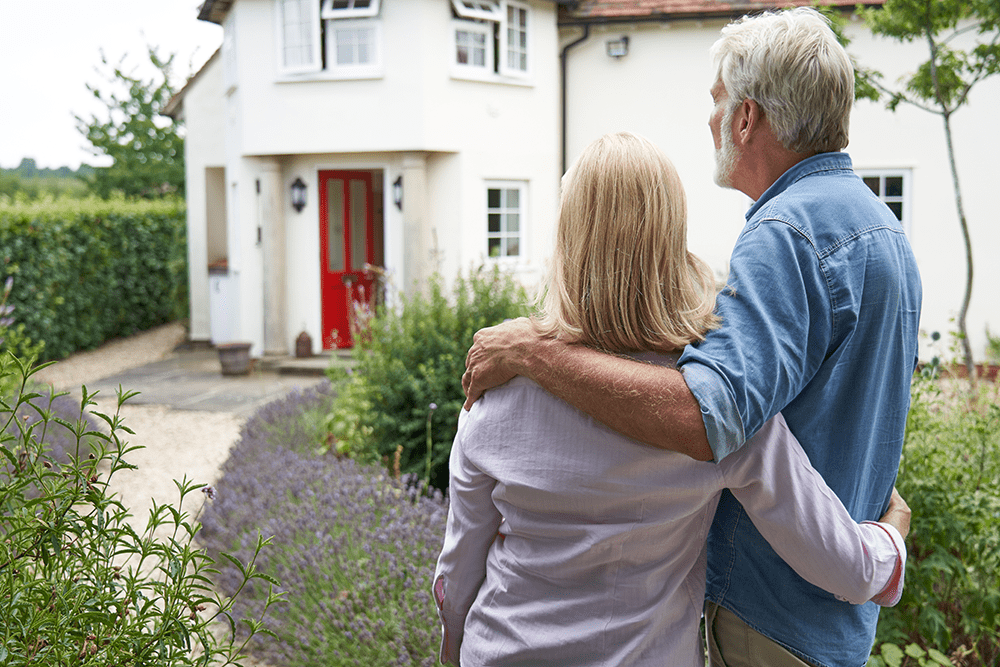 Facing financial hardship during COVID-19
As a result of the coronavirus pandemic, millions are suddenly facing serious financial hardship, many may find themselves having to make choices about what bills to pay, and which ones to skip.
During "normal" times experts agree, it is always better to work with your bank or other lender before you miss a payment, than to wait until you've missed one (or more), as they may be willing to help manage your situation. In these very unusual circumstances, talking to your lender may also allow you to take advantage of new relief programs for homeowners, students and others introduced by the Federal Government. Many businesses are offering payment relief programs on current loans.
Here are a few links which may help as you explore your options:
• Mortgages: Federal Housing Finance Agency Coronavirus Assistance Information
• Student Loans: Coronavirus and Forbearance Info for Students, Borrowers, and Parents
• Car Loans: Coronavirus Car Payment Relief Options
If you are a First County Bank mortgage loan customer facing financial hardship, we invite you to reach out to our Special Assets Group at 203-462-4400 or send an email to sag@firstcountybank.com.
How to prepare to refinance your mortgage
Refinancing your home can be a smart way to get cash out, consolidate debt, or lower your monthly payment. But before you pick up the phone, or start your application, you may want to take a little time to make sure you, and your home, are ready to refinance.
• Gather your paperwork – Just like when you purchased your home, you will need W2s, pay stubs and other documents.
• Check your credit – Visit AnnualCreditReport.com to get a free copy of your credit report.
• Consider your options – Use a mortgage calculator to consider what rate and term you may be looking for.
For a complete list of information, or to start your application, please visit the Mortgage Process page on our website.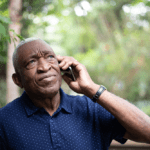 Beware mortgage scams
In these unprecedented times, many people are facing economic uncertainty. The Coronavirus Aid, Relief, and Economic Security (CARES) Act has put in place some protections for homeowners with federally backed mortgages. Unfortunately, scam artists are still taking advantage of homeowners. Learn more about their tactics, along with your rights as a homeowner so you can protect yourself.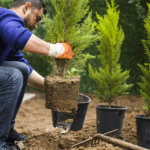 Make the most of your time at home with outside projects that have the best returns
As the weather gets nicer, add outdoor home upgrades to your to-do list. Whether you build a deck, or simply implement a new lawn care system, any improvements will have an impact on the value of your home.