Did You Know ‑ You Can Get a New Debit Card Instantly?
Dog ate your debit card? As anyone with a "best friend" knows, it's not the craziest thing to happen. And if that's not bad enough, now you have to wait for your new card to come in the mail.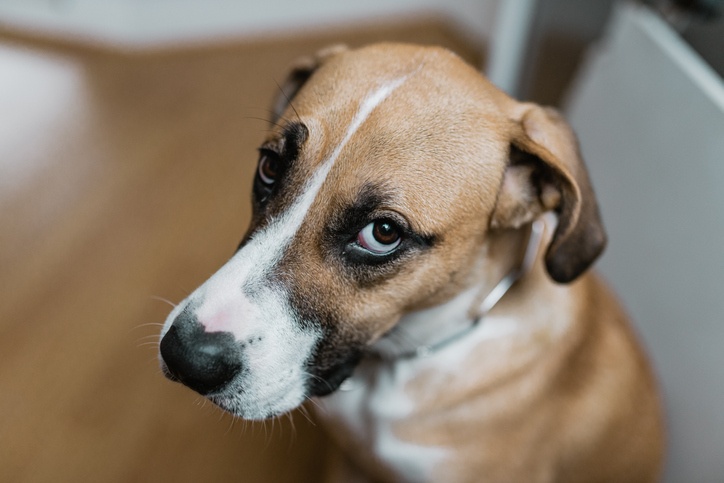 But did you know, at First County Bank you can get your card faster than it takes to say "Drop that Buddy!"?
That's because we offer "Instant Issue" debit cards, which means we can make you a new card right at any of our branches, at no additional cost, no appointment necessary. Opening a new checking account? Now you will leave with a debit card in your wallet, ready to use.
So whether you need a new card because it was lost, stolen, or chewed up by your dog, you can get where you belong, and stop watching the mailbox.
Click here to learn more about all the features and benefits of a First County Bank debit card.