Did You Know – The Fastest Way to Check Your Balance?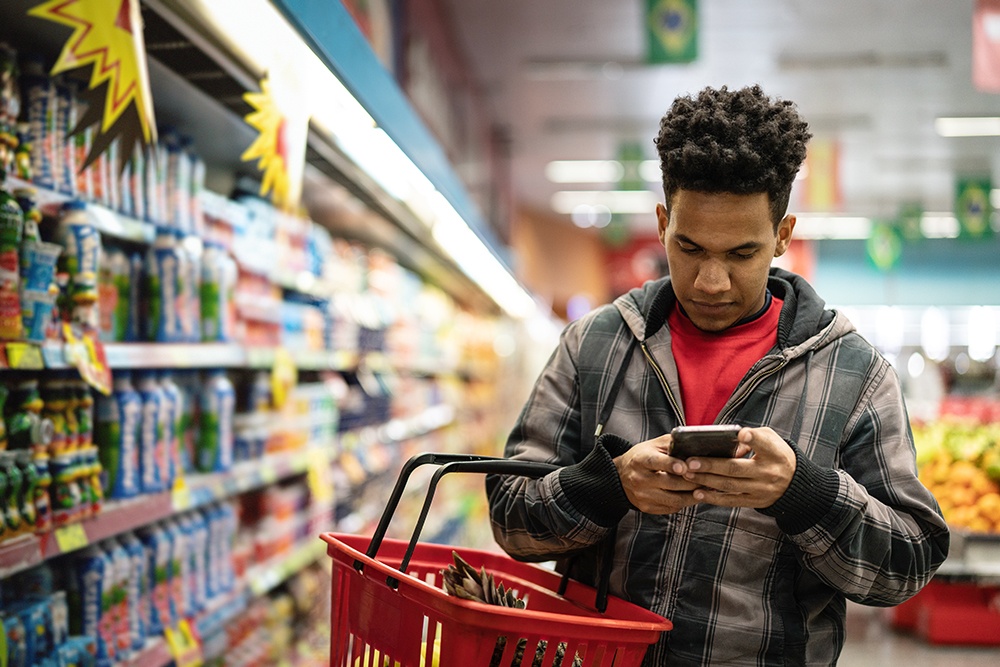 Do you ever find yourself in the checkout line, only to realize you don't know how much money is in your account?

If you have the First County Bank mobile banking app, you can check your account balances instantly! With our Fast Balances feature, all you have to do is tap the grey tab on the app's login screen to get a "quick peek" at your current balances.
Here's how to activate Fast Balances:
1. Log in to your First County Bank mobile banking app
2. Go to the banking services menu to set up and manage your Fast Balances
3. Click on the grey pulldown tab above the sign-in page
Not using our mobile app yet? Now is a great time to get started.

If you have questions, or difficulties setting up the app, please call the CustomerFirst Contact Center – 203.462.4400, weekdays 8:30 am to 4:30 pm – or stop by any of our branches to meet with a Digital Ambassador.