Did You Know – You Can Earn Rewards When Using Your Credit Card?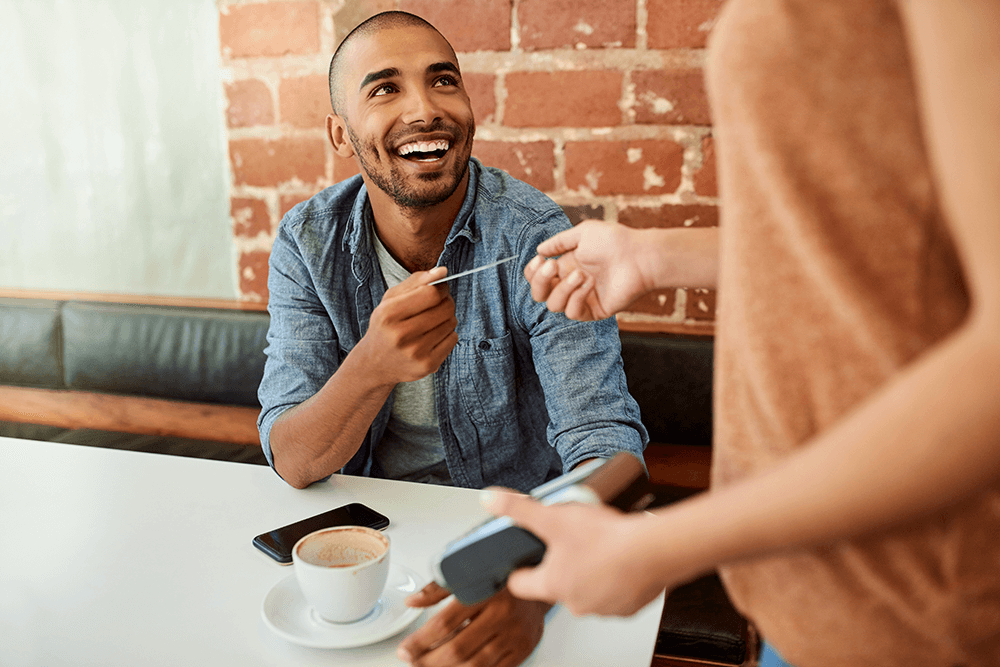 What's better than getting rewarded for going shopping? We can't think of much.
With a credit card from First County Bank, there are many different ways to get rewarded for the types of purchases you are already making in your everyday life.
From eating out at restaurants, booking flights, buying gas, and more – our credit cards give you rewards for eligible purchases.
Choose between our Cash Rewards American Express® Card, our Visa® Real Rewards Card, Premier Rewards American Express® Card and our Visa® College Real Rewards Card. Visit our website for detailed information on each rewards card.
Subject to credit approval.