Did You Know – You Can Make Payments with Your Smart Watch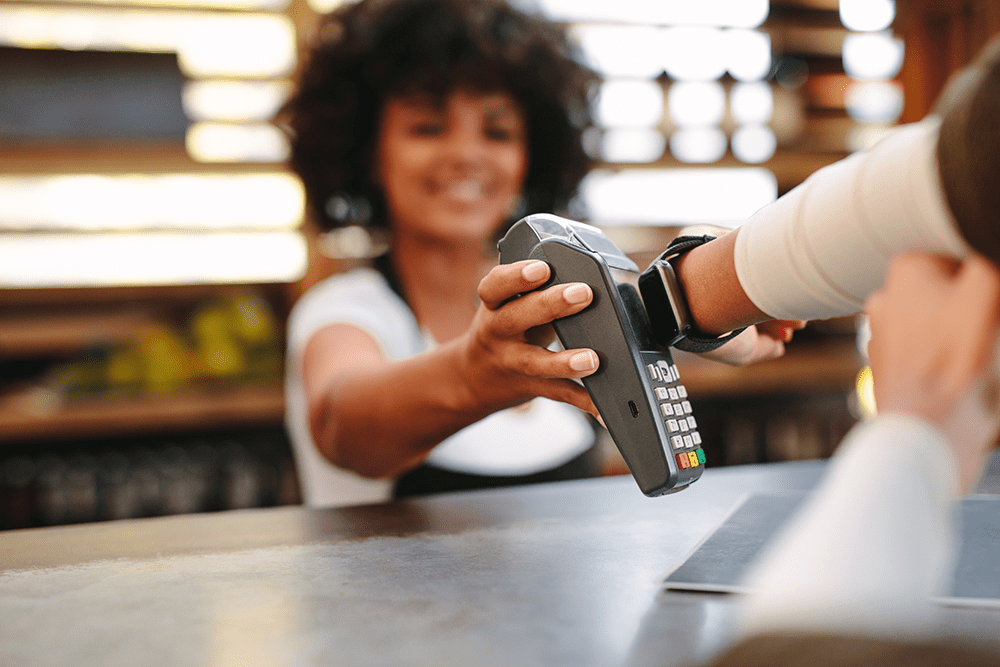 Shopping without taking out your wallet keeps getting easier. 
You may already be comfortable paying for your items with your smartphone – but did you know you can also pay with your smartwatch? From buying groceries to shopping for new shoes, you no longer have to dig through your purse or pockets to find your card OR your device – all you have to do is tap and go!
To get started, make sure your smartwatch has a mobile wallet or payment app such as Google Pay®, Apple Pay® or Samsung Pay®. 
Using your smartwatch's app, add your First County Bank Debit or credit card as your default card.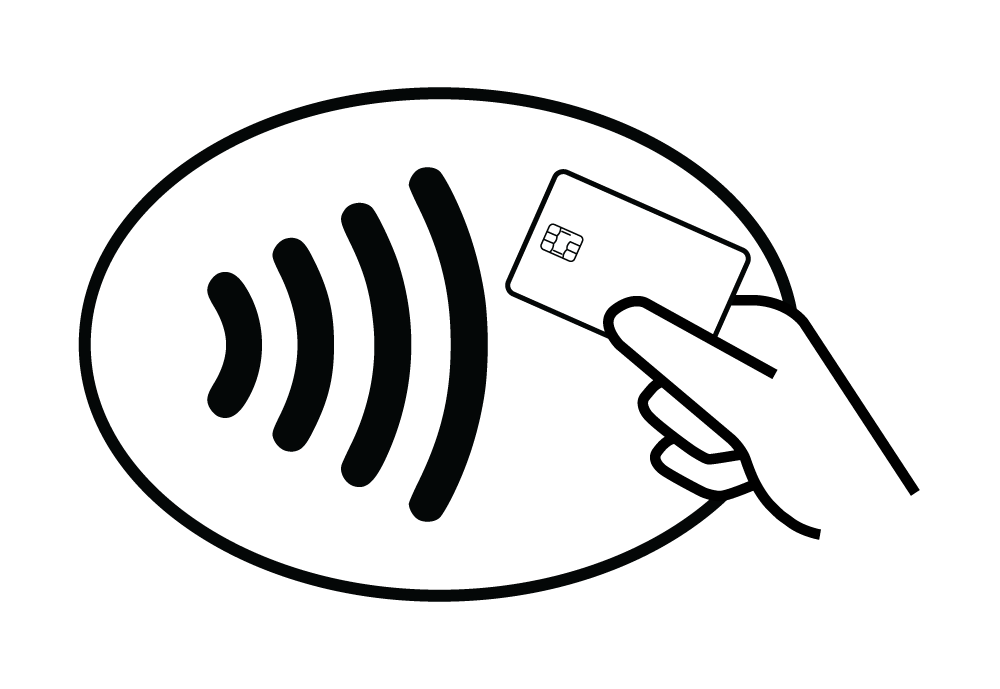 Then when you go shopping, look for the contactless payment symbol, or the symbol for your device (such as Google Pay or Apple Pay). With just a few taps, the payment will be made and you'll be on your way!
Have questions or difficulties adding your First County Bank debit or credit card to your mobile wallet or payment app? Stop by any of our branches and a Digital Ambassador will be able to help.

Apple Pay is a registered trademark of Apple Inc.
Google Pay is a trademark of Google Inc.
Samsung Pay is a registered trademark of Samsung Electronics Co., Ltd.