Did You Know – You Can Send Your Child Money Quickly (And Securely)?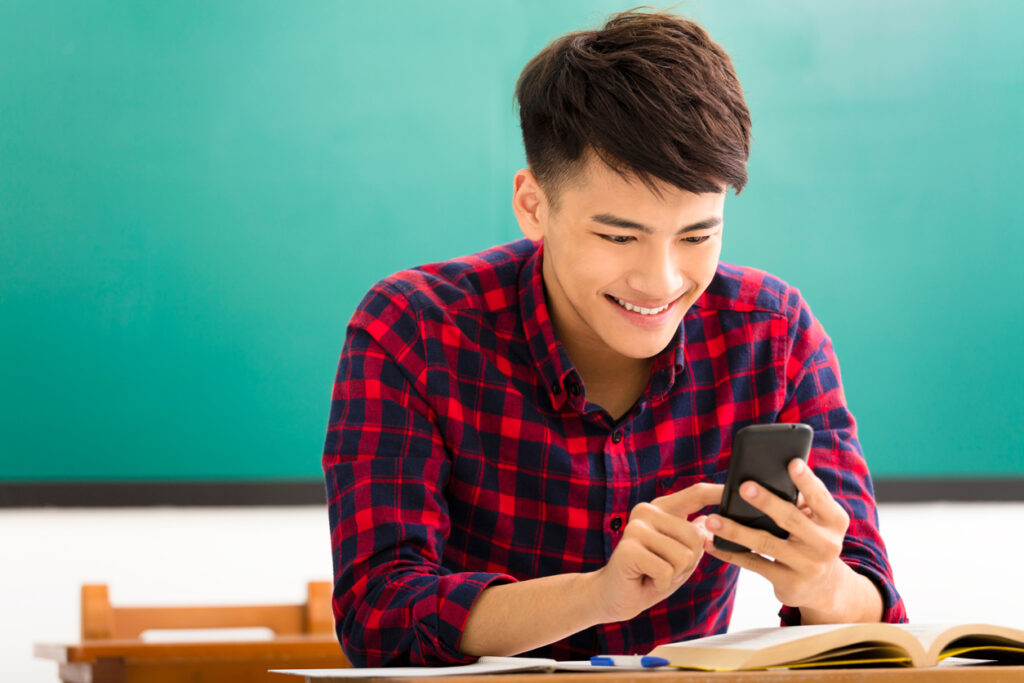 If you have a student in high school or college, you know there are times your child needs money for school supplies, food and other necessities. But did you know you can use Online and Mobile Banking to get them the money they need quickly, and securely?
To make it happen, start by opening a checking or savings account at First County Bank, making sure that you are included as a joint account holder. For students just starting out and new to banking, a FirstAccess checking account can be a great option.
Then, using Online and Mobile Banking, you can move money easily into their new account when they need it. You can even schedule regular transfers, which can be a great way to automate allowances. And your child can use Mobile Banking to check their balances and budget for future purchases.
To find out more, or to open your student's new account, visit https://www.firstcountybank.com/compare-checking-accounts.