Did you know – You Can Use Your Debit Card for Monthly Subscriptions?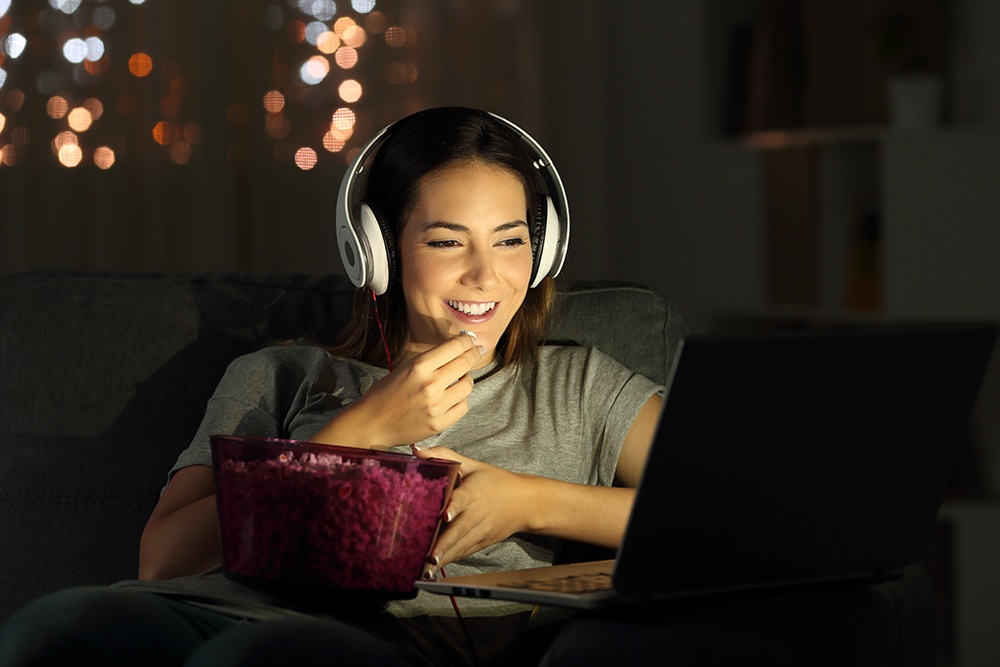 Netflix®, Amazon®, HelloFresh™ – These are just some of the increasing number of subscription services many of us use on a regular basis. Did you know you can use your First County Bank debit card to pay for these monthly subscriptions?
It's easy! When signing up for a service, use your debit card number. You can also edit your payment method on existing subscriptions. By using your debit card, you can have payments withdrawn from your checking account each month, allowing you to avoid credit card interest.
Make sure to check your statement each month to ensure the service was billed correctly. You can also use Online Banking to sign up for account alerts and you will be notified when your account is billed.
Click here to learn more about First County Bank's Debit Cards or stop by one of our branches to speak with one of our Digital Ambassadors.