Did You Know – Your First County Bank Bill Pay Comes with Fraud Alerts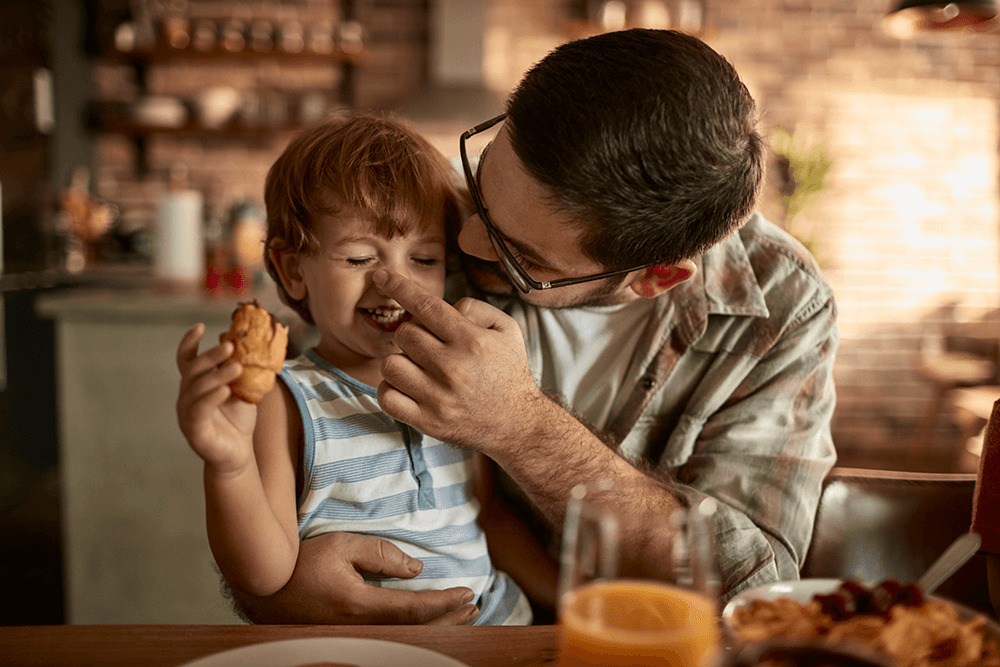 As a busy person, we know you don't always have time to meticulously comb through your account statements to check for fraudulent activity. That's why when you use bill pay with your First County Bank account you receive enhanced fraud monitoring to protect from unauthorized payments. If anything looks amiss, we will notify you instantly so you can confirm whether or not the activity came from you.
Alerts include:
● Recipient added/modified
● eBill due
● eBill account changed
● Payment due/past due
● Payment sent/posted
● Expedited payment sent
● Payment failure due to NSF
We pride ourselves on providing peace of mind for our customers so they can focus on what matters most.