eStatements – Be Prepared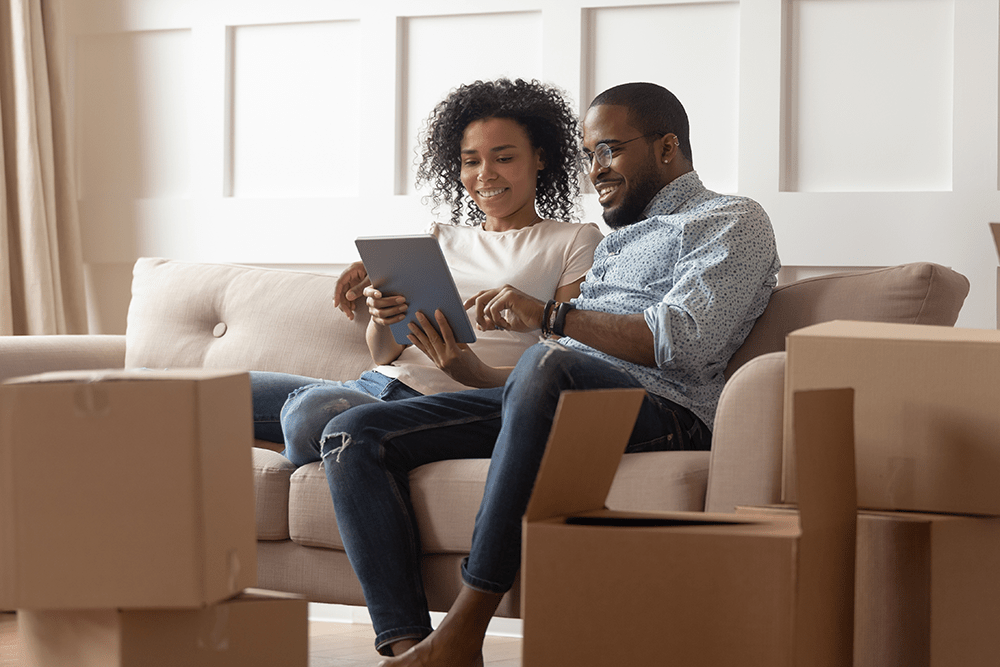 You never know when you might need to refer back to one of your bank statements, and if you're still using paper statements, it could be hard to track down the piece of mail that arrived months ago. With eStatements, you can access past statements (up to 16 months) anytime you need them!
Whether you need past statements for tax purposes, to finance a home, or for other purposes, you can access your most recent statements from home, work, or anywhere that you can log in to Online Banking.
 Plus, you can download each statement and save it to your computer so you always have access to your entire banking history.
If you are already using Online Banking, you can easily switch today! Once you enroll, you will have instant and secure access to your monthly account statements on the first business day of the month as well as your loan bills and tax documents.
You may also have access to archived copies of your eStatements for the prior 16 months and have the ability to save electronically or print and store your eStatements for future reference.
Have questions? Call our CustomerFirst Contact Center at 203.462.4400 during regular business hours (weekdays from 8:30am to 4:30pm).