eStatements – Protect Yourself from Identity Theft and Germs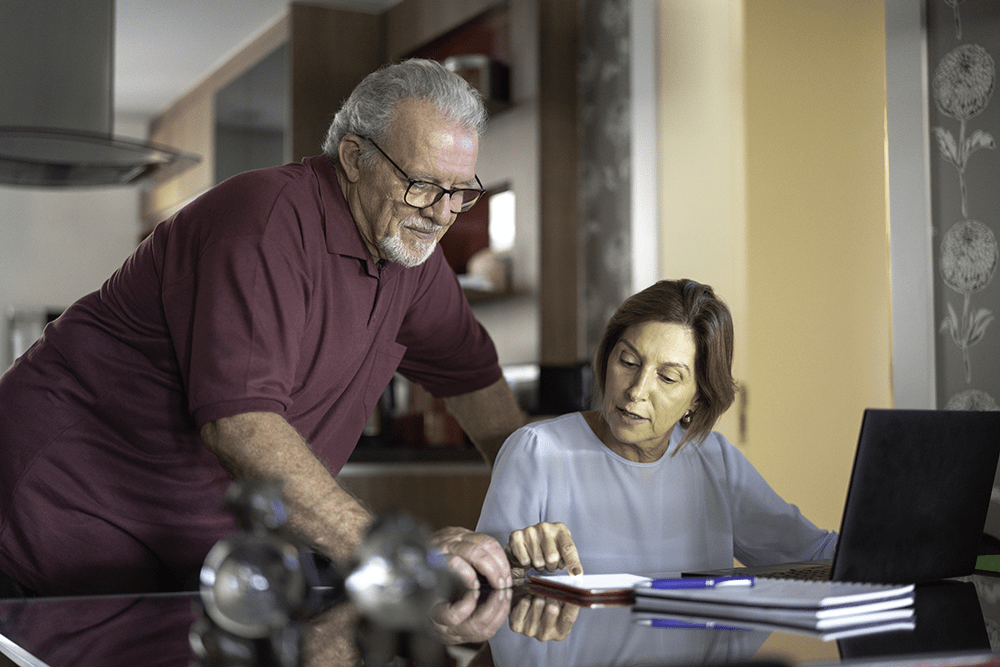 Although you may be comfortable receiving your bank statement printed and through the mail, there are a few reasons why paper statements are not as secure as using eStatements.
eStatements can help protect your identity by being delivered securely through Online Banking. By avoiding printed statements, your personal and account information is protected from would-be mailbox thieves.

Another benefit of eStatements is touchless delivery. 
Paperless statements are generated and posted automatically, making it so no one touches them before you receive them.
If you are already using Online Banking, you can easily switch to eStatements today!
Once you enroll, you will have instant and secure access to your monthly account statements on the first business day of the month.
You may also have access to archived copies of your eStatements for the prior seven years and have the ability to save electronically or print and store your eStatements for future reference.
Have questions? Call our CustomerFirst Contact Center at 203.462.4400 during regular business hours (weekdays from 8:30am to 4:30pm).