Financial Tip: How to Talk to Your Teens About Money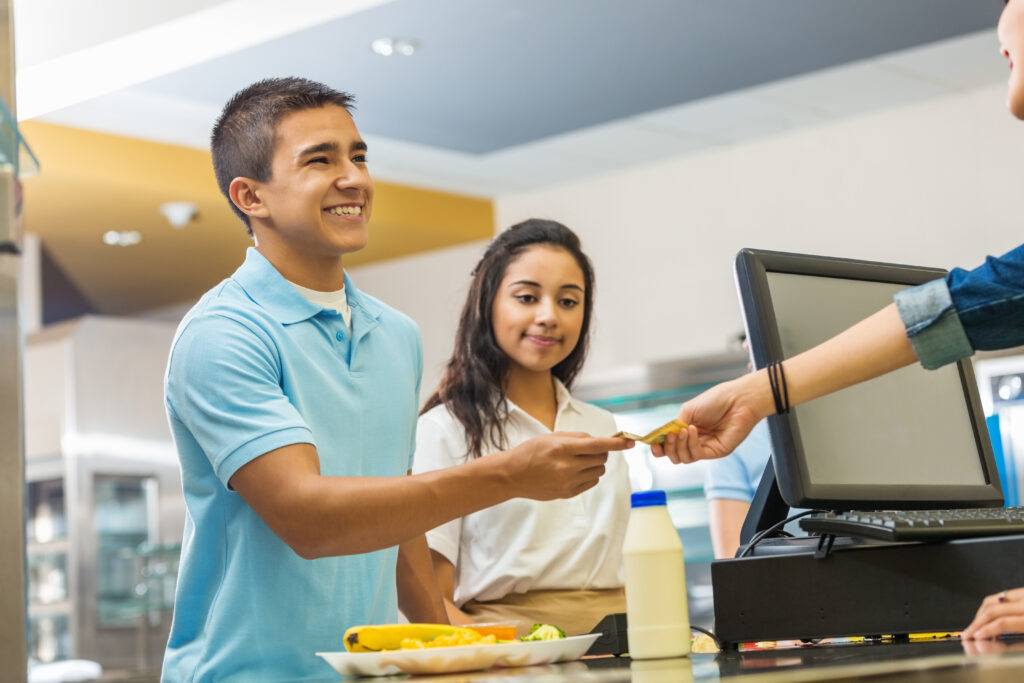 As your children grow, so does the importance of teaching them the fundamentals of money and personal finances. But with two out of three people saying they'd rather talk about their weight than money, it can be hard for parents to know where to start. Here are a few ideas:
Go shopping
Taking your teens with you when shopping allows for conversations regarding what things cost, and ways to save money (for example, selecting store brand vs brand names when grocery shopping).
Let them shop
Going back to school shopping? Give them money, or gift cards, and let them shop for their own supplies and clothing. It's a great chance for them to learn about budgeting and getting the most bang for their buck. What they don't spend they get to keep!
Open an account
Start with opening a savings account, then adding a checking account as they get older, so they can earn financial basics before they leave home.
Be open and honest
Did we mention how uncomfortable it can be to talk about money? But talking to your kids about what things cost, how you determine your household budget, and why you do (or don't) make certain purchases will help them in the long run.
How do you talk to your teens about money? We'd love to hear your tips!