First County Bank Expands Commercial Lending Division
Hiring Two New Commercial Banking Officers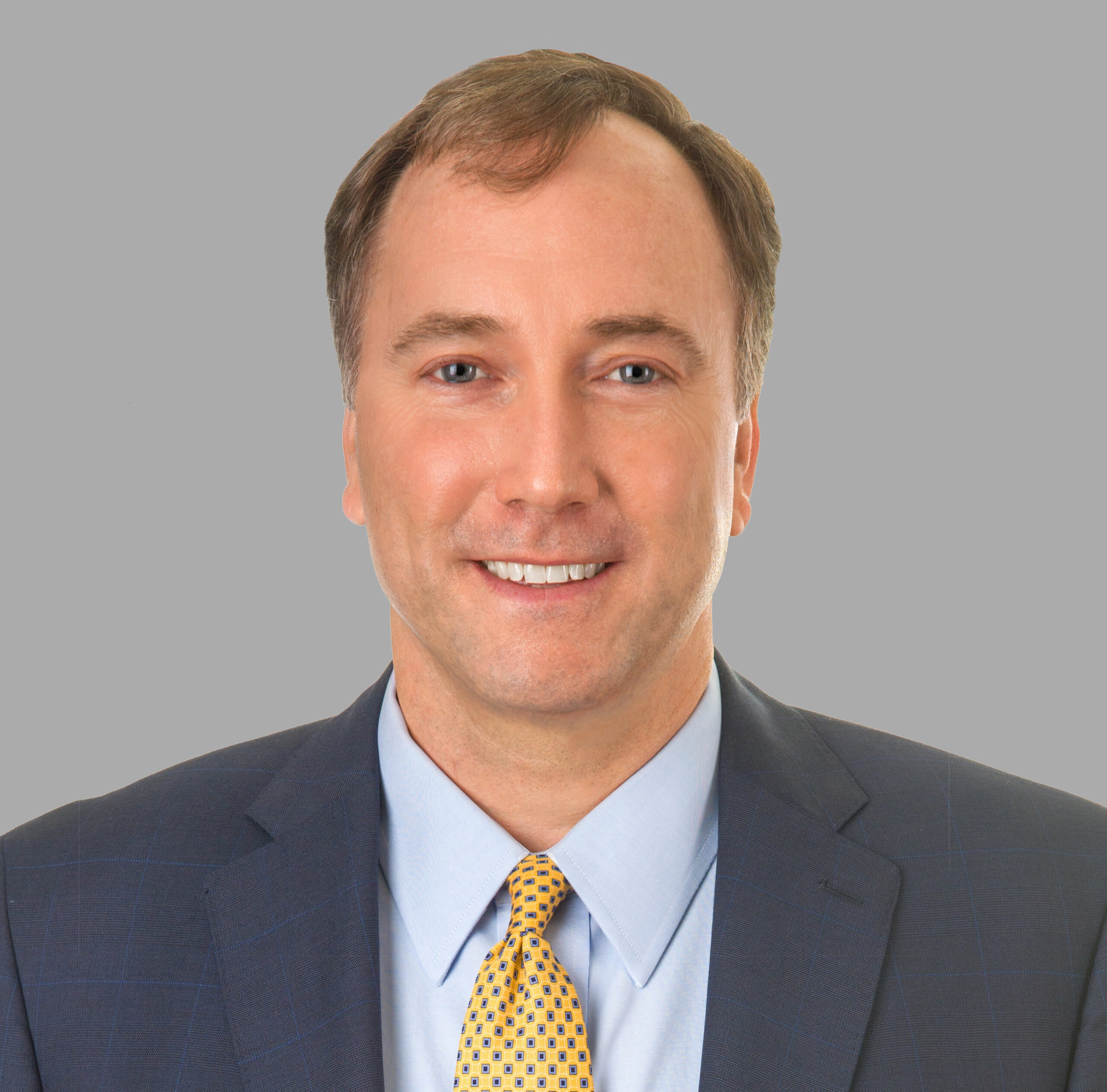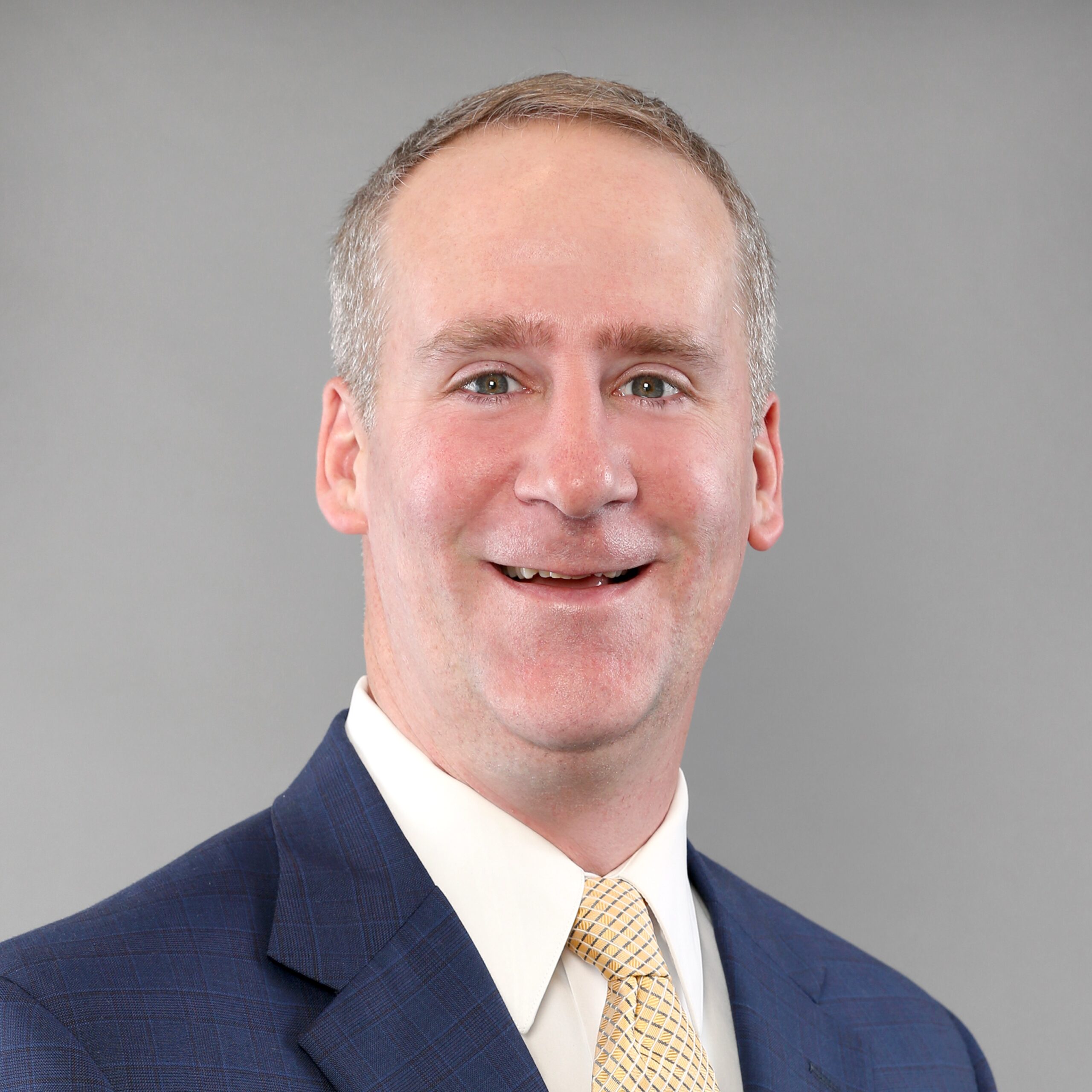 STAMFORD, CT, August 11, 2021 — First County Bank expands its commercial banking division, with the hiring of Tripp Moore and Robert O'Brien, as Vice President, Commercial Banking Officers.
Moore and O'Brien, who have over 30 years of combined commercial lending experience, will be responsible for developing new commercial relationships for the Bank by providing customized lending and deposit solutions. Both of these experienced bankers are skilled in real estate and commercial and industrial lending.
"Adding these two experienced bankers to our team rounds out our commercial division and continues the execution of our growth strategy for the Bank. We are thrilled to have them on board," said Robert Granata, Chairman and Chief Executive Officer of First County Bank.
Moore received his MBA from the Carroll Graduate School of Management at Boston College, has a Bachelor of Arts Degree from the University of Michigan, lives in Greenwich and is a father of two. O'Brien obtained his MBA from Kenan-Flagler Business School at the University of North Carolina, also received his Bachelor of Arts Degree from the University of Michigan, and lives in Stamford with his family.

About First County Bank
First County Bank, headquartered in Stamford, Conn. for 170 years, is an independent mutual community bank with 16 branches in Stamford, Norwalk, Darien, Greenwich, Fairfield, New Canaan and Westport offering deposit products, mortgages, wealth management, business banking services, and a full array of digital banking products including mobile and online banking. First County Bank has more than 220 employees, assets in excess of $1.7 billion and is a winner of the Hearst Connecticut Top WorkPlaces 2020 award. For additional information, please visit www.firstcountybank.com, or follow us @Firstcountybank on Facebook, Instagram, Twitter, and LinkedIn.