First County Bank Spotlight – Agnieszka Maciejewski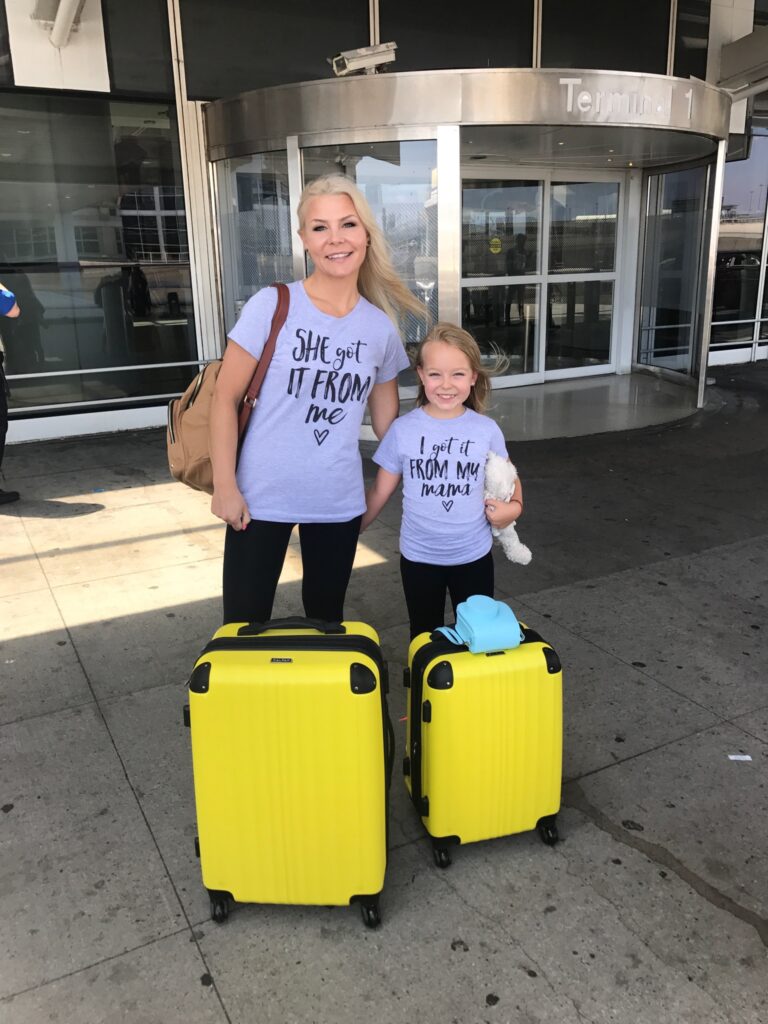 Meet Agnieszka Maciejewski, Branch Manager of our New Canaan location.
Tell us a little about yourself.
I was born in Poland (hence… my name) and I have a ten-year-old daughter named Layla – she is my biggest cheerleader. I'm passionate about valuing the little joys in life and being positive. There is a lot of chaos going on around us on a daily basis, and I feel it's important to take a second and appreciate the little things that make us happy. I love to travel and explore new countries, learn new cultures and make new friends. My all-time favorite traveling companion is my daughter; she's also my favorite golf partner – who I let win sometimes. 
Do you have a secret talent?
My hidden talent lies in artistic endeavors. I have a heightened appreciation for modern art and interior design. I enjoy creating and moving things around, giving my space a whole new look and feel.
What is your favorite part of your role with First County Bank?
I pride myself in helping my customers set and achieve their financial goals. It is so rewarding knowing that I am making a positive impact on my customers' lives. As a First County Bank Trusted Advisor we focus on community, values, feelings and goals, all of which I take into account with every customer I work with.
Do you have a favorite First County Bank moment?
Every day is my favorite First County Bank moment.  I am so fortunate to be able to work with such a great team of bright and skilled people, who employ a strong work ethic and attentive customer service.