First County Bank Spotlight – Anna Maria Socci
Get to know Anna Maria Socci Branch Manager of our West Main Street- Stamford location.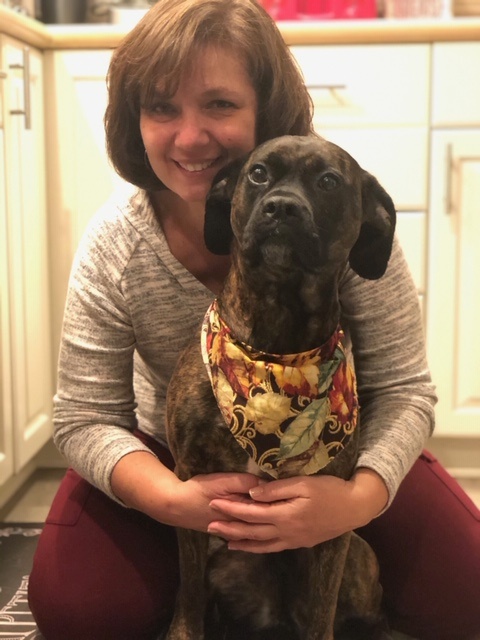 Tell us a little about yourself.
I am a mother to two adult children ages 24 and 21. When I am not at work, I enjoy spending time with my kids (whenever I can), and staying busy working around my house-especially in the summer months.  I also spend a lot of time hanging with my sidekick Stella – a 5-year-old Boxer/ Pitty rescue dog, who loves our long walks.
Do you have a secret talent?
Organizing! I love finding ways of making life easier by having an organized home and office, while keeping clutter at bay.
What is your favorite part of your role with First County Bank?
My favorite part of my role with First County Bank is being there for my customers. My customers know that when they have a question, an issue or a life change, they can come to me for help. I really enjoy helping my customers understand their finances so they can achieve their personal or business goals. It is great to get to know my customers and their families.
Do you have a favorite First County Bank moment?
I have a lot of favorite moments being with the bank for 10 years. But, the moment that stands out the most for me is when I had the pleasure of helping a family of five with their mortgage which ran smoothly, allowing the family to move into their new home just in time for summer.