First County Bank Spotlight – Camilo Duque
Meet Camilo Duque, Branch Manager of our Summer Street- Stamford location.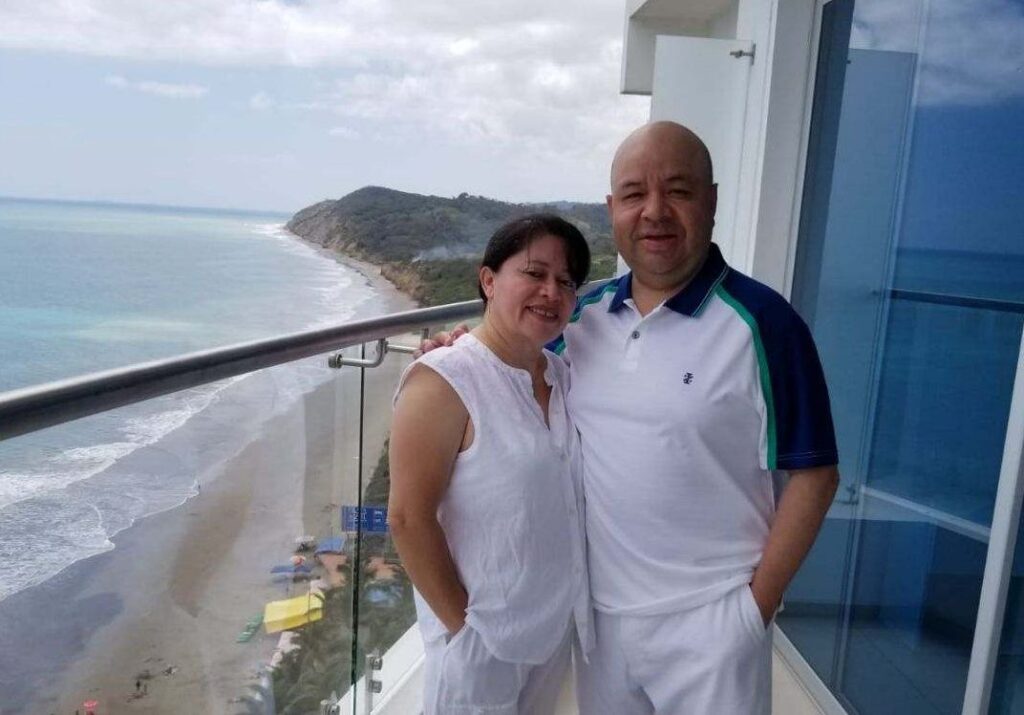 Tell us a little about yourself.
I am a native of Ecuador where I was born, but grew up and went to school here in Stamford. I have worked for First County Bank for the past 32 years, and reside in Norwalk with my lovely wife Monica. I enjoy the simple pleasures of life – traveling, being outdoors in nature, the beach, and of course eating great food. I am also actively involved in the Hispanic Advisory Community here in Stamford, and recently participated in their annual Hispanic Health Fair which took place back in October.
Do you have a secret talent?
I love listening to music, especially the oldies from the 80's and 90's. I am also really into sports, particularly soccer. I even used to play – not so much anymore. But, I am an avid spectator when it comes to watching my favorite teams FC Barcelona and the Ecuadorian national team.
What is your favorite part of your role with First County Bank?
I would have to say that my favorite part about working for First County Bank is knowing that we help make a difference and improve the lives of many people in our community, like nonprofit organizations and local schools. Additionally, it is great that I get to build strong business relationships with our clients, helping them meet and exceed their financial goals on a daily basis. Lastly, I get to encourage my staff to reach their potential and grow within the bank as I did.
Do you have a favorite First County Bank moment?
My favorite First County Bank moment was when my former manager who inspired me, challenged me, trusted and believed in me, came to see me at the office and told me that I was promoted to manager.