First County Bank Spotlight – Meet Alexa Faeth
Meet Marketing & Advertising Manager, Alexa Faeth, who recently joined First County Bank to provide strategic marketing support.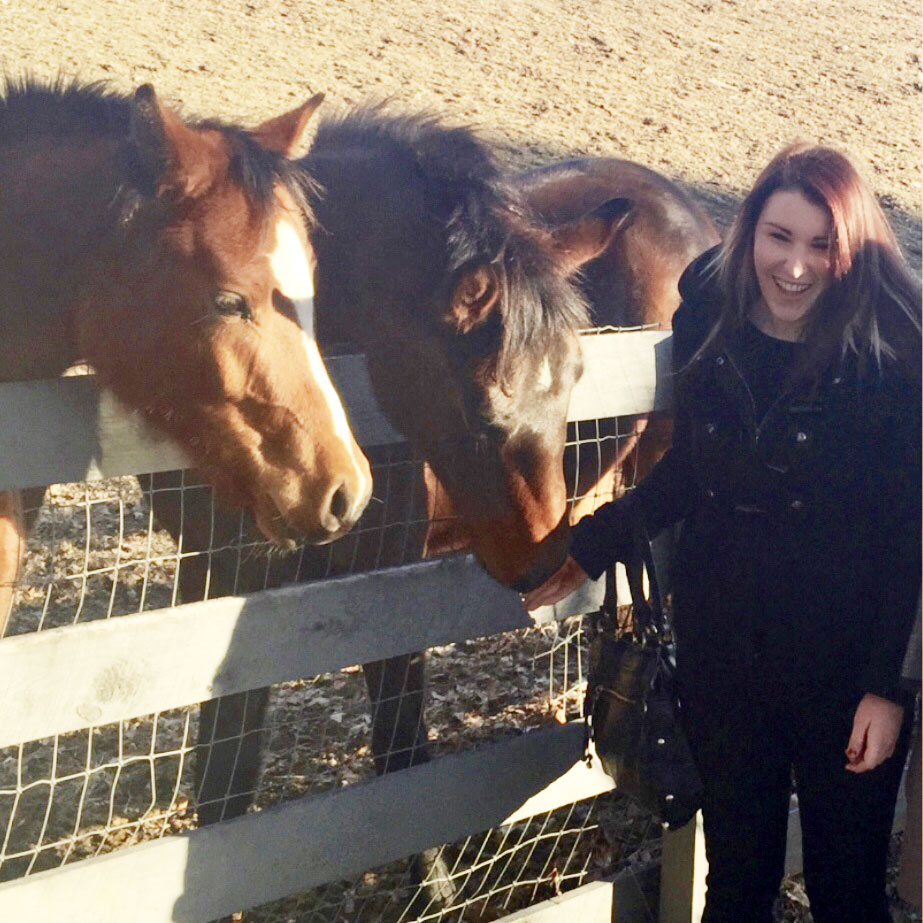 Tell us a little about yourself
My name is Alexa, and no, I cannot tell you the weather or play your favorite song! I've been in Marketing for a little over ten years, with a creative background in design and advertising.
I live in Norwalk with my fiancé, and we're currently planning our wedding for this fall – the process is surprisingly not as terrifying as I expected! In my free time I enjoy spending time outdoors, reading a good book and visiting my friends and family.
What is the favorite part of your role with First County Bank?
Though I have only been with the bank a short period of time, I have to say my favorite part about my role is seeing how involved we are with the community.
Do you have a favorite First County Bank moment?
I can't wait to get to know everyone better and create some great memories!