First County Bank Welcomes Three New Corporators
STAMFORD, CT, June 16, 2022 —First County Bank is pleased to announce three new corporators: Adam Hirsch, Allison Gagliardi, and Kevin McKiernan who were elected at the June 15, 2022 Corporators meeting. A First County Bank corporator is a unique role offered to community representatives and thought leaders, who promote the mission and vision of the bank while supporting the business community and nonprofit development.
The Board of Directors of First County Bank recruits corporators who are successful in their business or profession and have strong knowledge of the communities First County Bank serves. Corporators play a critical role in a mutual community Bank. The role of a Corporator includes assisting the Bank in increasing its visibility and credibility in the community, advising the Bank on community and customer needs, and supporting the Bank's business development.
"As First County Bank continues the expansion of the Bank's Corporators, we are excited to welcome our newly elected members. With their extensive background in providing solutions for clients and companies, and navigating risk, their experience will be well valued in the role Corporators provide for the bank," said Robert Granata, Chairman and CEO of First County Bank.
First County Bank welcomes the following business leaders to the Board of Corporators:
Adam Hirsch
Adam is the co-owner with his father, Harry Hirsch, of Hirsch Law Firm, LLC., a boutique law firm specializing in real estate and estate planning law, complex commercial transactions, and construction litigation primarily doing business in Fairfield County. Adam is a licensed attorney in Connecticut and Massachusetts and has his Juris Doctorate from St. Thomas School of Law and Bachelor of Arts degree from the University of Connecticut. Adam volunteers for the Bridgeport Foreclosure Volunteer Attorney Program as well as volunteering at the Jewish Home for the Elderly. Adam and his wife and son reside in Stamford.
Allison Gagliardi
Allison is the President and owner of Troy Insurance Inc., a local insurance agency serving Stamford and the surrounding communities specializing in Personal and Commercial insurance lines. Allison has been working at Troy Insurance since 1984 and after a 31-year tenure, acquired Troy Insurance in 2015. Allison is an Accredited Advisor in Insurance, a Certified Personal Insurance Agent and a Certified Professional & Chartered Professional Risk and Insurance Advisor. Allison is a current Person to Person Board Member and a past Board Member of the Stamford Chamber of Commerce. Most recently, Allison was the co-chairperson for Person to Person's "Night Under the Stars" event. She is also active on their Development and Events Committees. Allison and her husband reside in Stamford.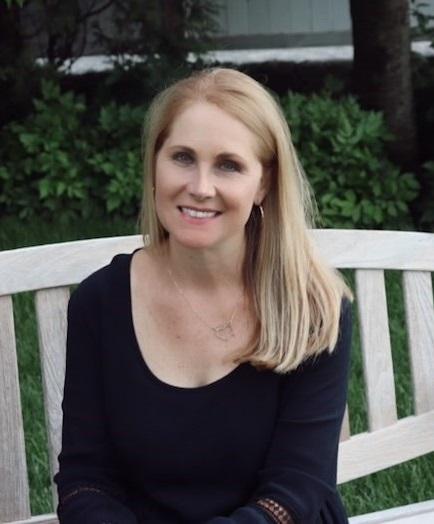 Kevin McKiernan
Kevin is the President of Abercrombie, Burns, McKiernan & Co. Insurance . which offers insurance advice and risk management solutions in Fairfield County and across the United States. Kevin has held this position at this family-owned business since 2014 and has been with the agency for over 30 years. Kevin attended Loyola University of Maryland, where he received his Bachelor of Arts degree in Political Science. Kevin has received several industry designations including Certified Insurance Counselor (CIC) and Certified Professional Insurance Agent (CPIA). Additionally, Kevin sits on the Board for the Professional Insurance Agents for Connecticut (PIA) and is the only non-attorney to be a Panel Member for the Statewide Grievance Committee. Kevin, his wife and their three sons reside in Wilton.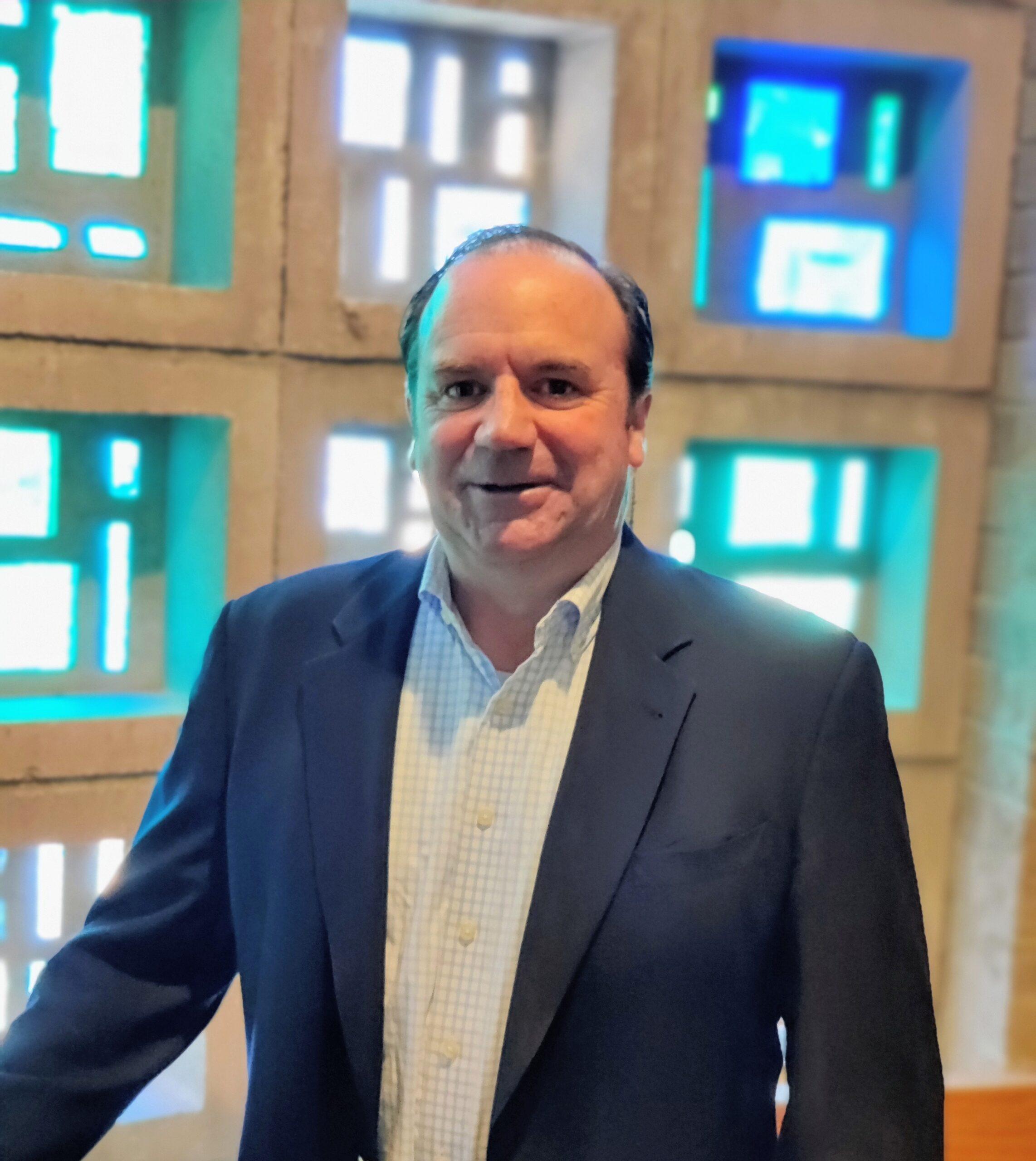 About First County Bank
First County Bank, headquartered in Stamford, CT for 170 years, is an independent mutual community bank with 16 branches in Stamford, Norwalk, Darien, Greenwich, Fairfield, New Canaan and Westport offering deposit products, mortgages, wealth management, business banking services, and a full array of digital banking products including mobile and online banking. First County Bank has more than 220 employees, assets in excess of $1.9 billion and is a winner of the Hearst Connecticut Top WorkPlaces 2020-2021 award. For additional information, please visit www.firstcountybank.com, or follow us @Firstcountybank on Facebook, Instagram, Twitter, and LinkedIn.
# # #