Friday the 13th is a Lucky Day for These Nonprofits!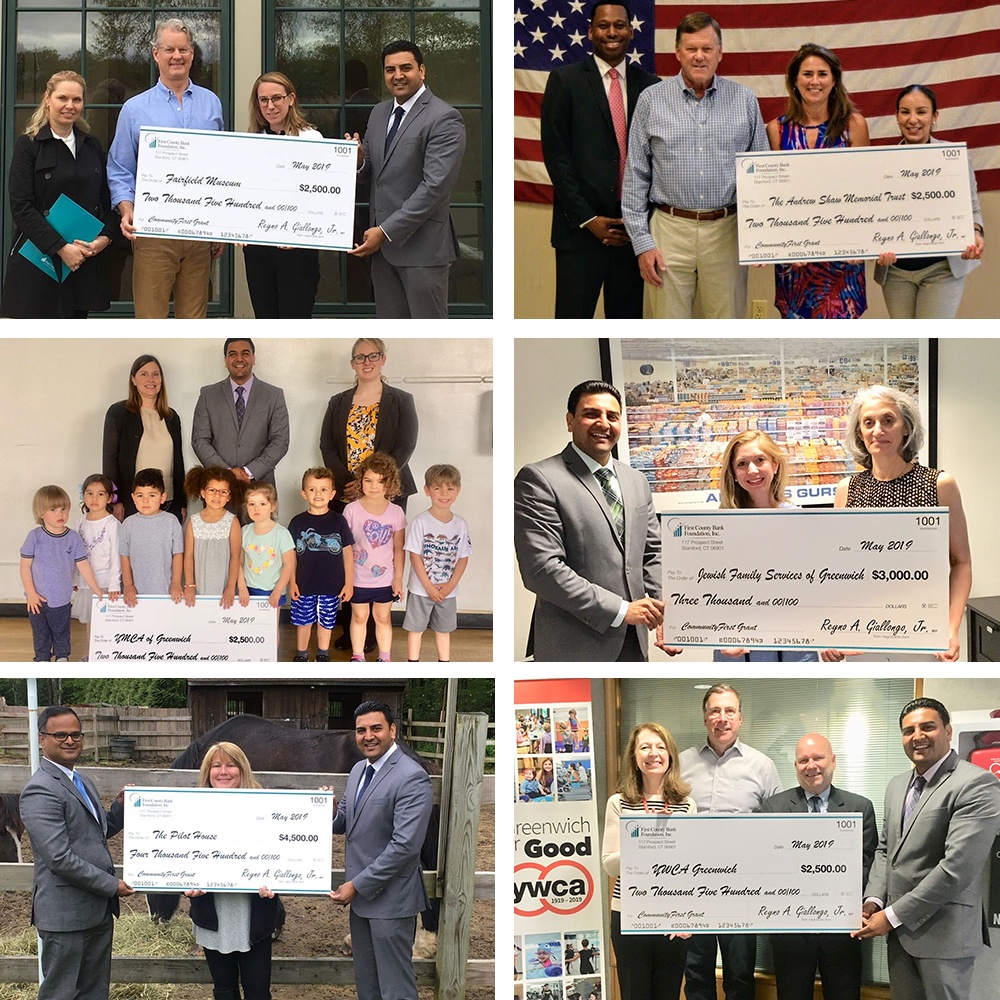 Most believe Friday the 13th is an unlucky day, but not these community nonprofits! We handed out more Big Checks to help them improve the lives of many in our community.
The lucky organizations to receive this round of checks are: The Andrew Shaw Memorial Trust, Fairfield Museum, The Pilot House, Jewish Family Services of Greenwich, YMCA of Greenwich, YWCA of Greenwich.

Fortunately for our community, we still have tons of Big Checks to give out! Look out for the next round of Big Checks in two weeks!