Get Organized – Make the Switch to eStatements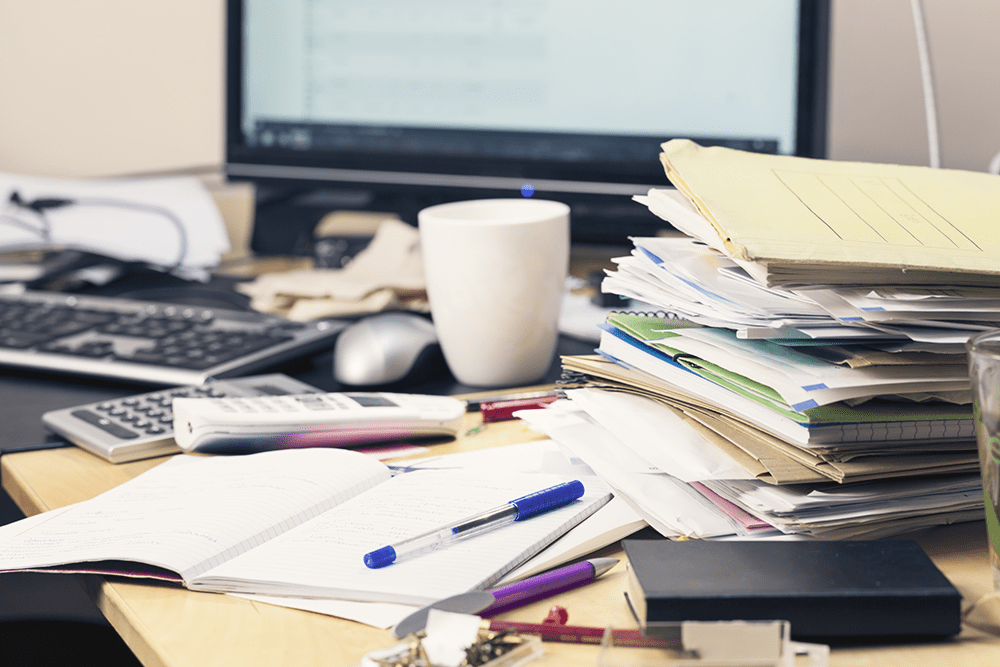 There are many benefits to eStatements, but one of the biggest pros is that it can help you stay organized. Instead of storing paper statements in bulky bins or filing cabinets, you can store them digitally, all in one place.
If you need to refer back to a statement from several months ago, you can easily find it in your banking records. Plus, you can download the statements as PDFs and save them to your hard drive. PDFs make it simple to search for keywords such as "restaurant" so you can easily locate and keep track of purchases.
Another way to keep your finances organized is to export the data from your eStatements to money management software so you can analyze your spending and create a budget.
If you are already using Online Banking, you can switch today!
Once you enroll in eStatements, you will have instant and secure access to your monthly account statements on the first business day of the month as well as your loan bills and tax documents.
You may also have access to archived copies of your eStatements and have the ability to save electronically or print and store your eStatements for future reference. 

Have questions on how to enroll or view your estatements? Call our CustomerFirst Contact Center at 203.462.4400 during regular business hours (weekdays from 8:30am to 4:30pm).