How to Avoid Online Shopping Scams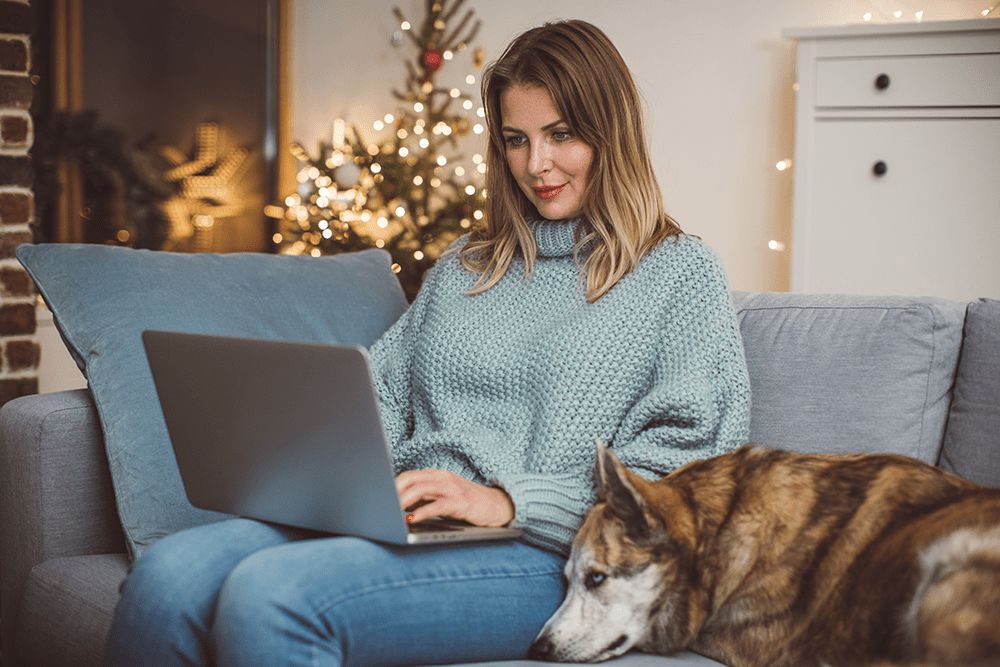 Cyber Monday may be over, but the online shopping continues with many of us doing much of holiday shopping from the comfort of our couch.
While most legitimate retailers have deals and specials going on, scammers also take advantage of the holiday. Learn how to protect yourself from cyber scams:
Don't open links or attachments in emails
Fraudsters send emails that are designed to look exactly like the emails from popular retailers, but with bad links which can install malware on your computer, or direct you to a fraudulent site that asks for your personal information.

Use a secure network
Beware of using unsecured Wi-Fi or public Wi-Fi networks, like at a coffee shop or airport. Hackers may be able to access the sensitive information you share while using these networks. Need to connect? Consider using a firewall to protect your transactions and information.

Beware of offers that sound too good to be true
There are likely going to be many good deals out there, but if something sounds too good to be true, it likely is. Read reviews about a company or product to make sure the company is legitimate.

Diversify your passwords
Once a hacker cracks one of your passwords, they are likely to try it on your other accounts. Using different passwords for each account can protect your information.

Update the software on your device
Software updates typically include security patches, so it's best to make sure everything is up to date before doing your shopping.
Finally – Protect yourself from "porch pirates"
Unattended packages on your front porch are easy prey for thieves. Instead, have packages delivered to an office, or submit a request to shippers such as UPS and FedEx to have deliveries left in a protected area. Buying from Amazon? You may also select to have your packages delivered to a local locker.