How to Deposit Checks from Your Phone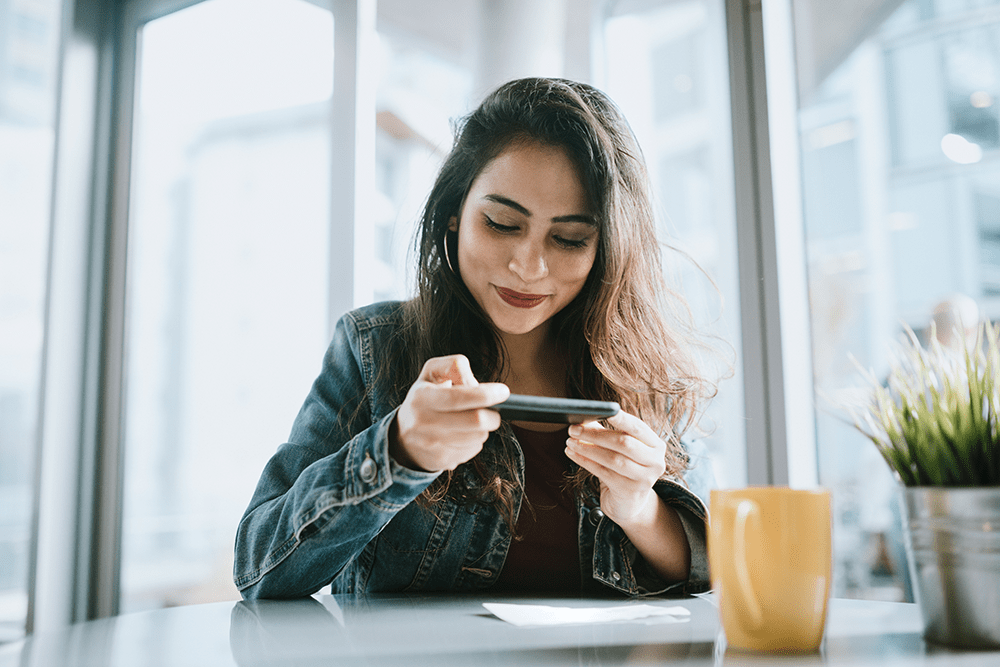 Mobile Banking provides an easy way to check your banking tasks off your to-do list, with one of its most convenient tools: mobile check deposit.
When you receive a check eligible for mobile deposit, simply open the First County Bank mobile app on your compatible smartphone or mobile device and select "Deposit a Check," then select the account to receive the deposit and enter the amount of the check.
Next, take a picture of the front and back of the check.  Endorse the check and write "For mobile deposit only."
Next, tap "Make a Deposit" and your submission is complete. We'll do the rest. The best part is you can view a copy of the check any time.  For complete details, click here.
Not using Mobile Banking? Now is a great time to start.