How to Prepare for Stimulus Payments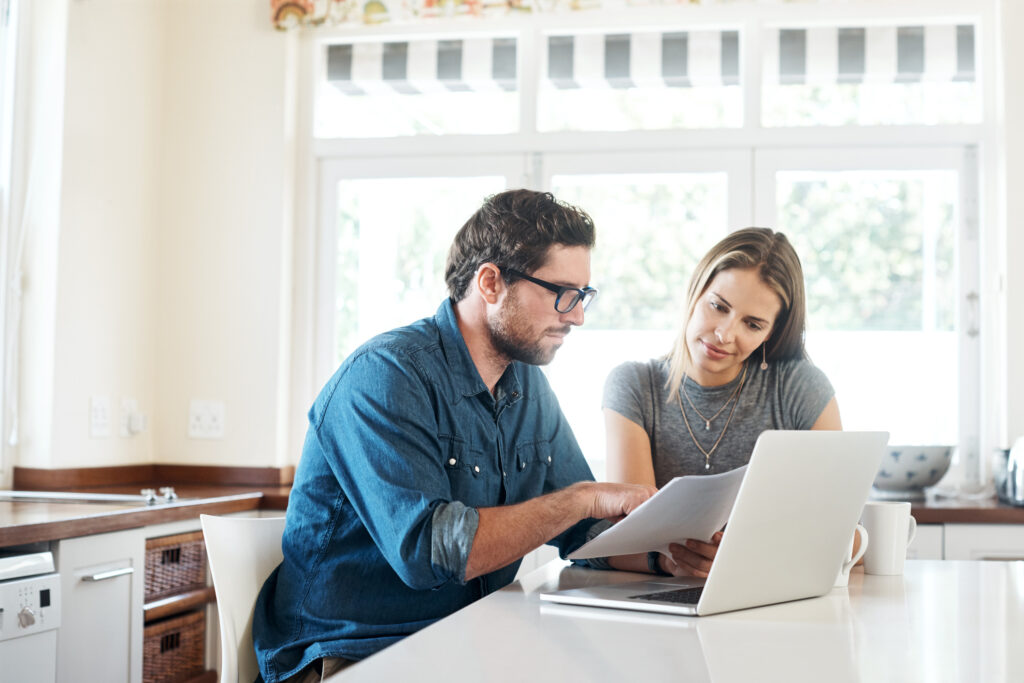 As you are aware, the Internal Revenue Service (IRS) has started sending out stimulus payments (Economic Impact Payments (EIPs) to eligible individuals and families as a part of the recently signed CARES Act.
HOW YOU WILL RECEIVE YOUR PAYMENT
If the IRS has a bank account on file for you for tax filing purposes, this account is where these funds will be automatically directly deposited. All others who are eligible will receive payments by paper check from the U.S. Treasury through the U.S. Mail.
For those accounts that are closed, the payment will be returned to the IRS and re-issued as a paper check, which you will receive by mail.
If you have any questions about your account, please contact our CustomerFirst Contact Center – 203.462.4400 during business hours.
HOW TO ENSURE TIMELY PAYMENT
Visit the IRS website to check your payment status, confirm your payment type (electronic or paper), and provide your direct deposit account information if you'd like to receive funds electronically.
HOW TO MANAGE YOUR PAYMENT
With Online & Mobile Banking, you can stay on top of your finances, including managing your stimulus payment.
Set up alerts – Receive a notice when any deposits are made into your account.
Make a deposit – Use our mobile banking app to deposit your paper check quickly and securely.
Pay bills – Sign up for online bill payment and make payments from your computer or mobile device. No stamps or trips to the mailbox required.
Transfer funds – You can transfer funds between accounts at First County Bank as well as at other financial institutions.
Don't forget, if you received a paper check you can make a deposit at any of our ATMs or drive-up tellers.
HOW TO PROTECT YOURSELF AND YOUR MONEY
Unfortunately, scammers are looking for new and creative ways to steal your identity, and your stimulus payment. Remember, there is only one way to get your payment, and that is directly from the IRS, either electronically or by US Mail.
Follow the links below for important information on how to identify, and avoid Coronavirus-related scams: