How to Save Money This Valentine's Day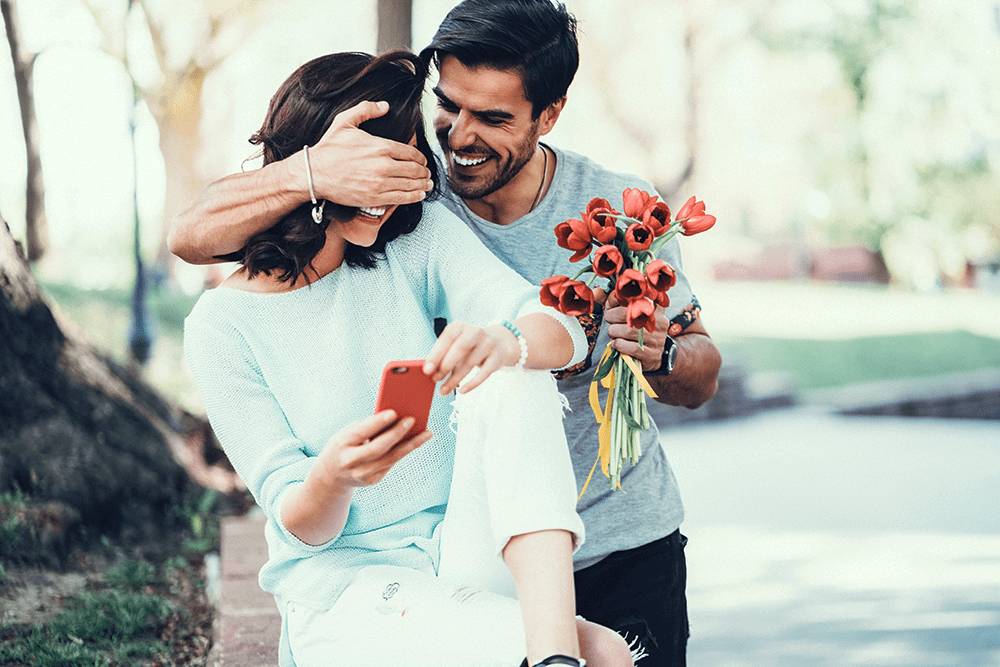 Valentine's Day is coming up and it can be a great time to show the special people in your life what they mean to you. Whether you're celebrating Valentine's Day, Galentine's Day or both, here are a few tips to keep the celebration affordable.
Cook at home – You can save a lot of money by cooking at home on Valentine's Day. Find a special recipe and look for ways to make it unique. For example, some grocery stores sell steaks in the shape of a heart the week of the holiday. Grab a bottle of your favorite wine, and maybe a box of brownie mix and you're good to go.
Make your own card and gift – In addition to saving money, your partner is sure to appreciate the thoughtfulness of a homemade gift and card. You could put together a photo album, bake a special dessert, or create a gift basket of inexpensive personalized items.
Use coupons – Look at popular coupon websites such as Groupon for discounts on gifts, activities and dining out.
 Make your own flower arrangement – Flowers can be a big expense on Valentine's Day. Buy flowers at the supermarket and mix and match various arrangements in order to get a stunning bouquet for less. Bonus tip: buy a potted plant that will last longer than a bouquet in order to get more bang for your buck.

 Plan a low budget activity – Whether you watch a movie at home, go for a picnic at a local park, or just make pancakes together, it's okay to keep the plans simple in order to stick to your budget. After all, it's the thought that counts.