How to Use Your Mobile Wallet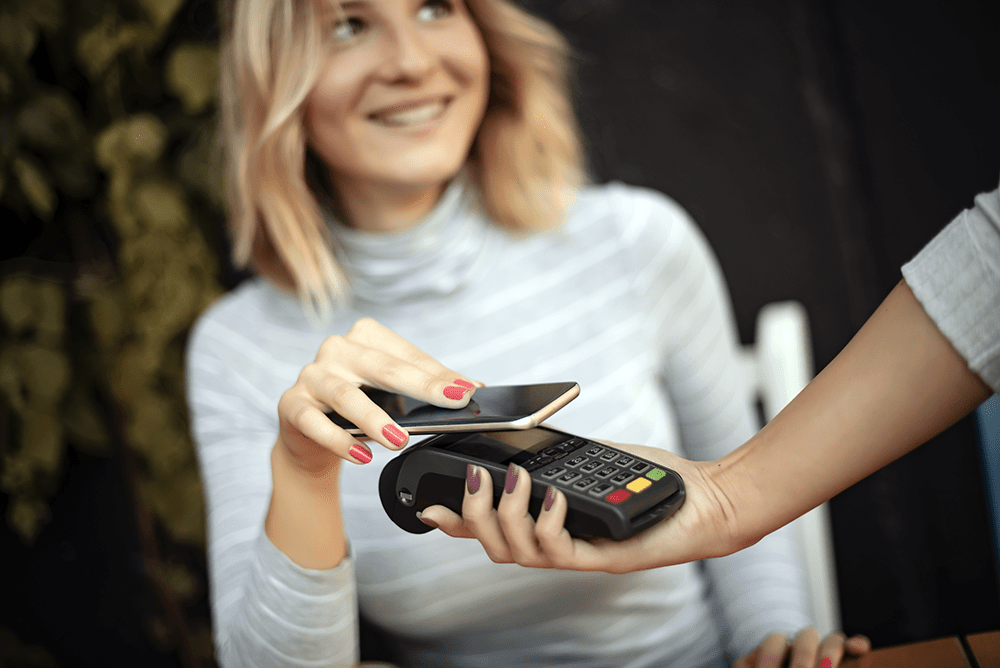 If you have a smartphone that was made within the last five years, you have likely been prompted to use its mobile wallet and payment system.
But what is a mobile wallet, and why do you want to use it?
Perhaps the most well known of the mobile wallets are Apple Pay® and Google Pay™. Both allow you to add a credit or debit card from participating financial institutions to your phone, allowing you to pay for purchases without taking out your wallet. The benefits of using a mobile wallet include convenience and increased security as you no longer run the risk of having your physical card stolen or swiped.
At First County Bank, we offer customers the ability to add their debit card to Apple Pay, Google Pay and Samsung Pay®. To get started, open the mobile wallet or payment app on your device – keep in mind, that not all devices have this capability.
Next, enter the card information. Many phones will allow you to take a photo of your card, but you can also enter the details manually.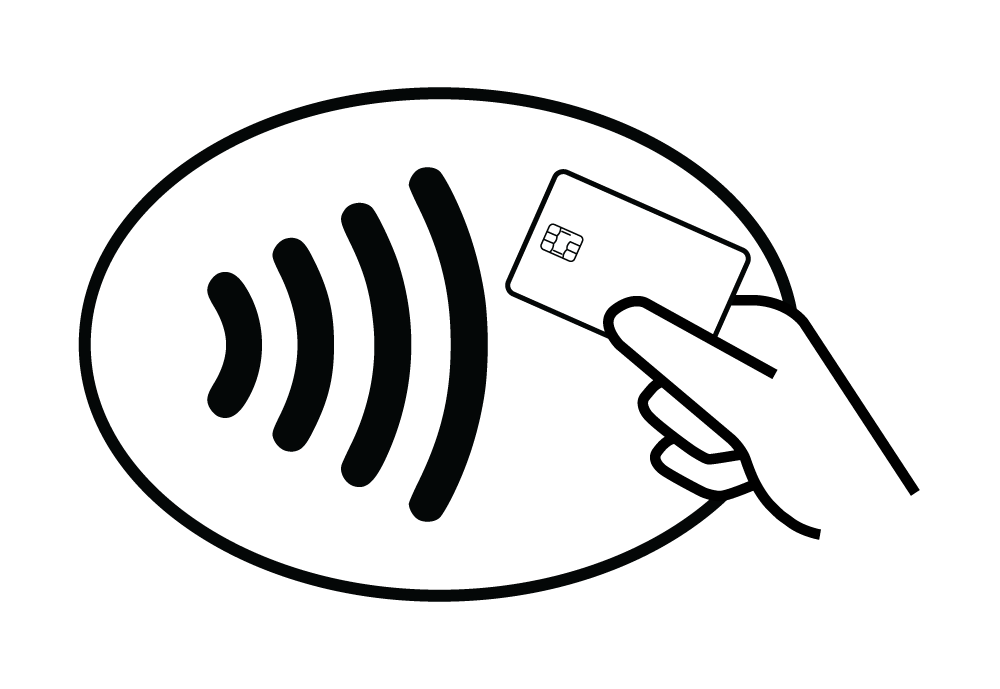 After verifying the information and accepting the terms and conditions, a digital representation of your First County Bank debit card will appear on your device. Then, all you need to do is look for the symbol indicating the retailer accepts "contactless" payments.
If you have questions or difficulties adding your First County Bank debit card to your mobile wallet or payment app, stop by any of our branches and a Digital Ambassador will be able to help.
And, don't forget – once you have set up mobile payments on your phone, you can also set them up on your smartwatch.
Apple Pay is a registered trademark of Apple Inc.
Google Pay is a trademark of Google LLC.
Samsung Pay is a registered trademark of Samsung Electronics Co., Ltd.