Savings Tip: Be a Tourist in Your Hometown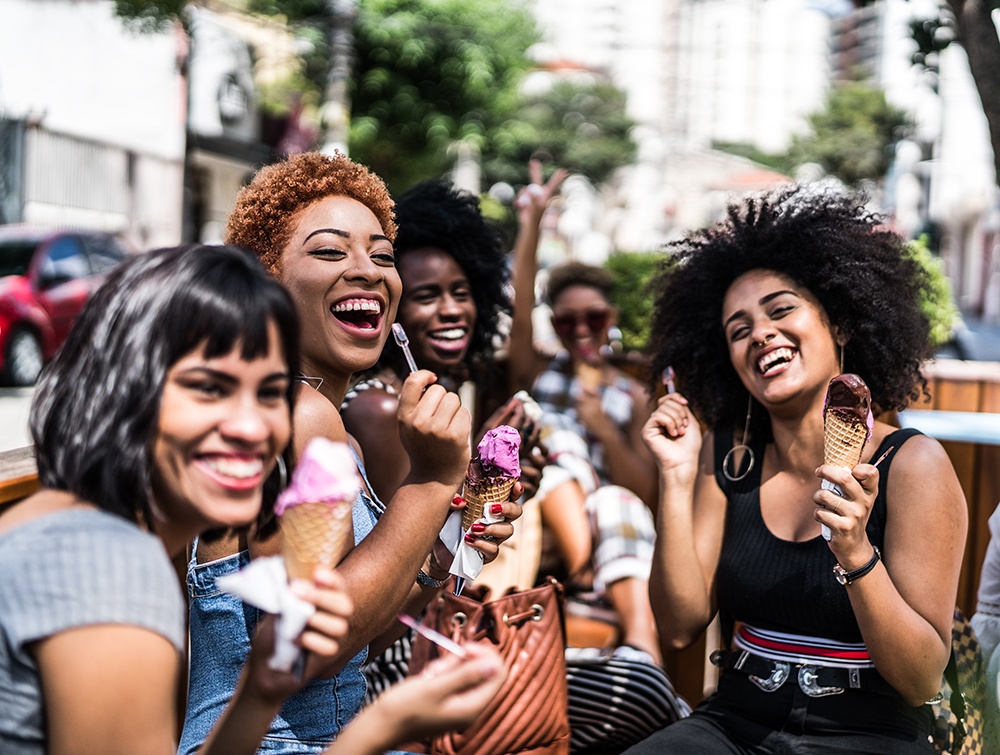 Between the sunny days and warm nights, summer is full of fun activities. While it can be exciting to jet off to a new destination, a great way to save money and travel time is to play tourist in your hometown.
Get started by thinking of your routine and then brainstorm ways you could switch it up. Do you always order takeout from the same place on Friday night? Try the food from a new restaurant – or even dine in rather than getting takeout. Walk through a new neighborhood or try a new coffee joint. Switching up your standard routine will help you notice new fun things you may not have tried before.
Next, make a list of all the fun events or attractions in your town and mark your calendar so you don't miss them. Check your town's website or recreation department for event listings such as:
Free outdoor concerts
Free outdoor movies
Drive-in movie theaters
Local museums
Local theaters or comedy clubs
Visit the public pool
Go to a new restaurant or café
Visit a zoo or aquarium
 Local town fairs
Check out a local brewery
Get some fresh produce at a farmer's market
Bike on a local bike trail
Shop at a local boutique or small business
Play mini-golf or try out tennis at your town's local courts
Try a new exercise class
Check out a local minor league baseball game
Playing tourist in your hometown can give you a new sense of pride in where you live and it also helps avoid the costly aspects of most travel (lodging, gas, eating out for every meal). Plus, next time you're hosting a visitor from out of town, you'll be able to recommend all the great spots in your neighborhood.