Savings Tip – Pay Yourself First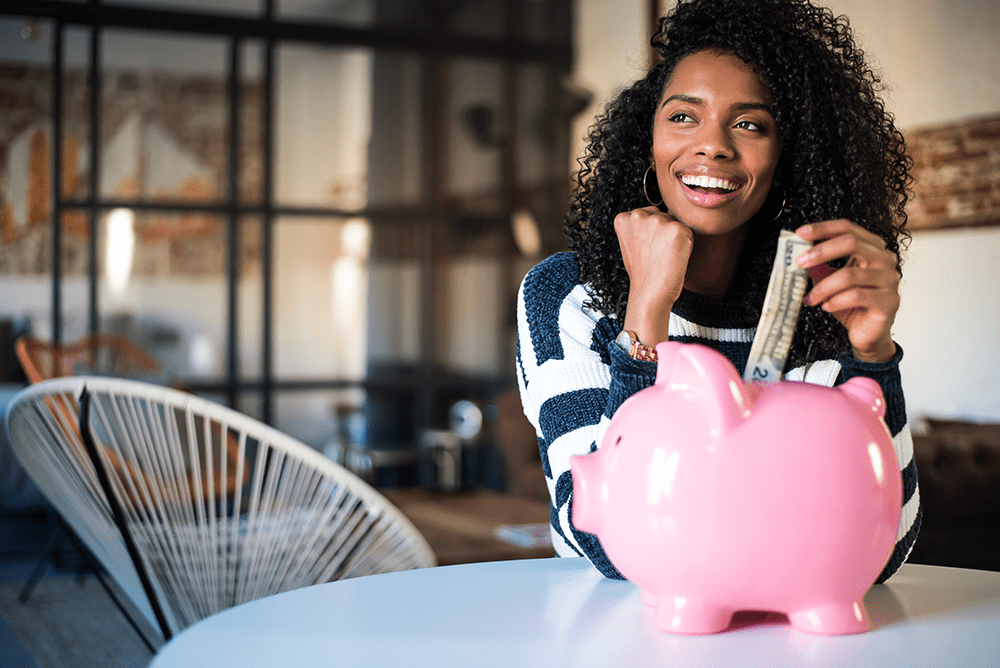 Struggling to save money? One common piece of advice is to "pay yourself first," but what does that mean?
The idea is, before you pay your bills or spend any money, put a small percentage aside into a savings account.
If you receive direct deposit from your employer, you may be able to ask to have part of your check deposited into a savings account, while the rest goes into your checking account. Another tactic is to use Online Banking to schedule an automatic transfer from checking to savings for each payday. 
And how much, you may ask, should you put aside? At the end of the day, it comes down to how much you want to save. You can start with a small, set amount ($20 per paycheck), or a percentage (10% of your take home pay). Then, increase the amount slowly over time as you start to make more money, or reduce your expenses.
Have questions about setting up automatic deposits? Visit one of our branches to meet with a Digital Ambassador, or call our CustomerFirst Contact center at 203-462-4400, Monday-Friday, 8:30am-4:30pm.