Savings Tip – Review your subscriptions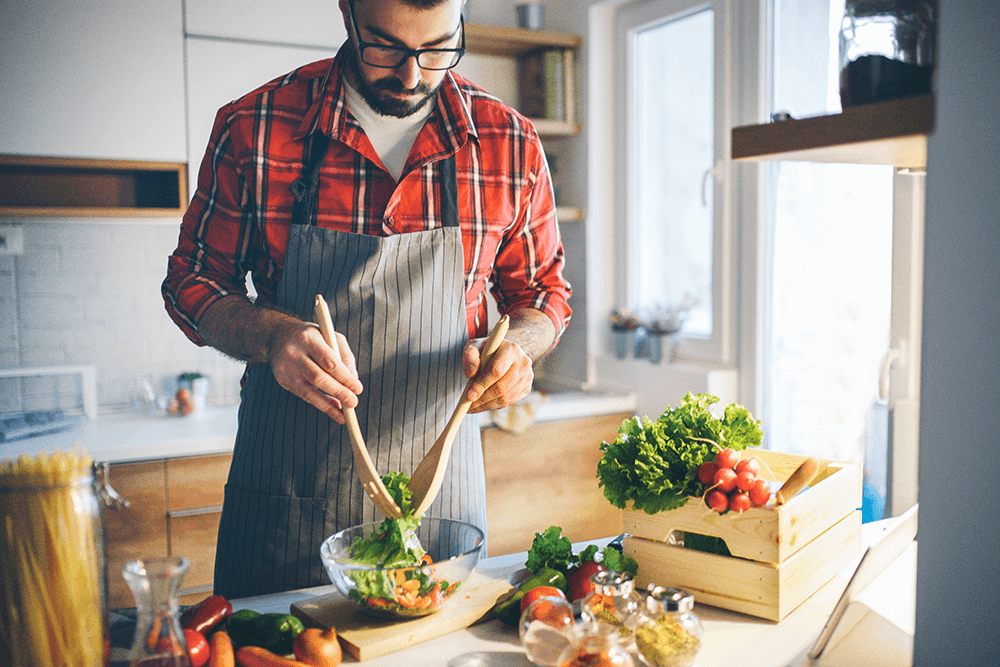 Whether you have signed up to receive food, clothes, makeup or pet products, subscription services can be a fun and convenient way to shop.
But, because the payments become automatic once you enroll, it can be easy to lose track of how much you are spending each month.
That's why it's a good idea to review the services you've subscribed to regularly.
Start by looking through your credit card or banking statements to see how much you are spending. Try downloading an app to help you account for all your subscriptions. Don't forget to check for subscriptions to newspapers and magazines, as well as streaming music and entertainment services.
Once you have a list, you can figure out if you are still using each service. While it may not seem like much, canceling even one $10 monthly subscription can add up to big savings in the long run.