Thankful for Local Nonprofits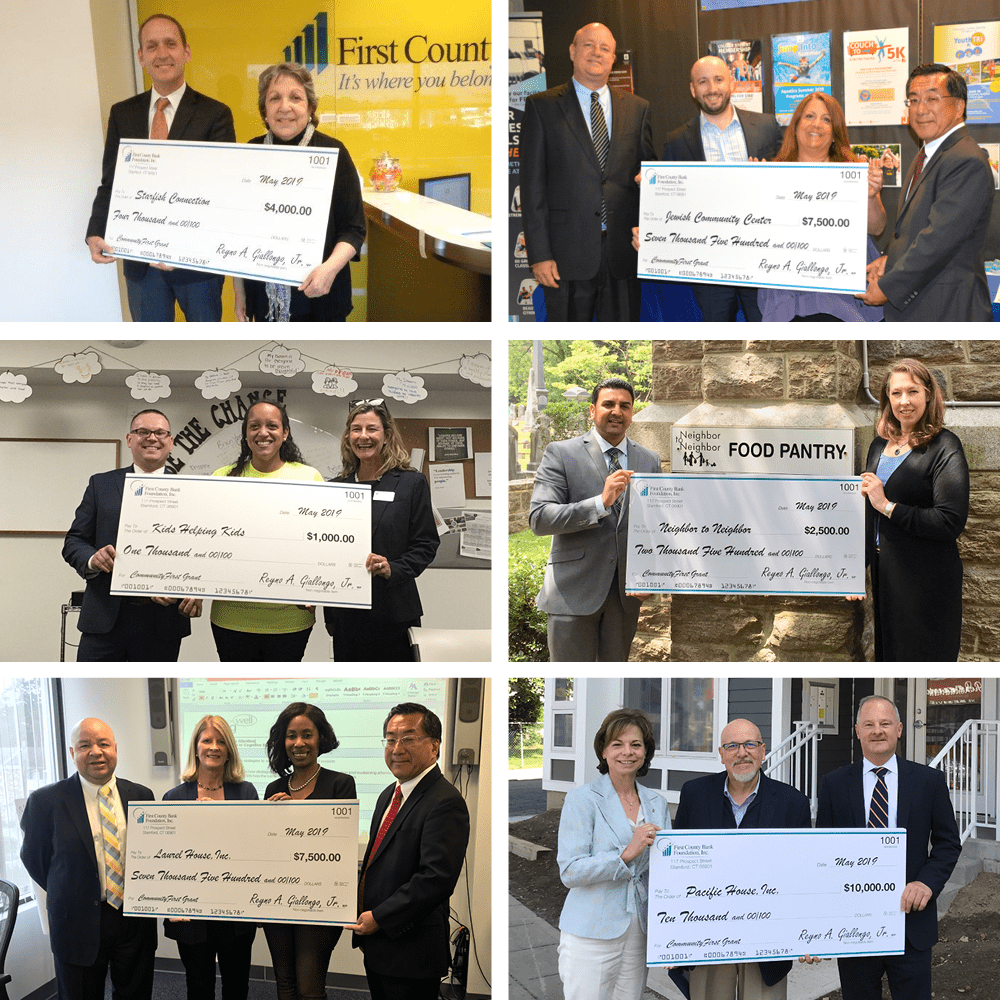 In this season of gratitude, we are thankful for the wonderful organizations in our community who work so hard to help our communities. Each of these nonprofits supports our neighbors in unique ways.
We are supporting the efforts of Jewish Community Center, Kids Helping Kids, Laurel House, Inc., Starfish Connection, Neighbor to Neighbor, and Pacific House, Inc. with big checks!
Visit their websites to learn more about their contributions.