The Big Checks Keep Coming!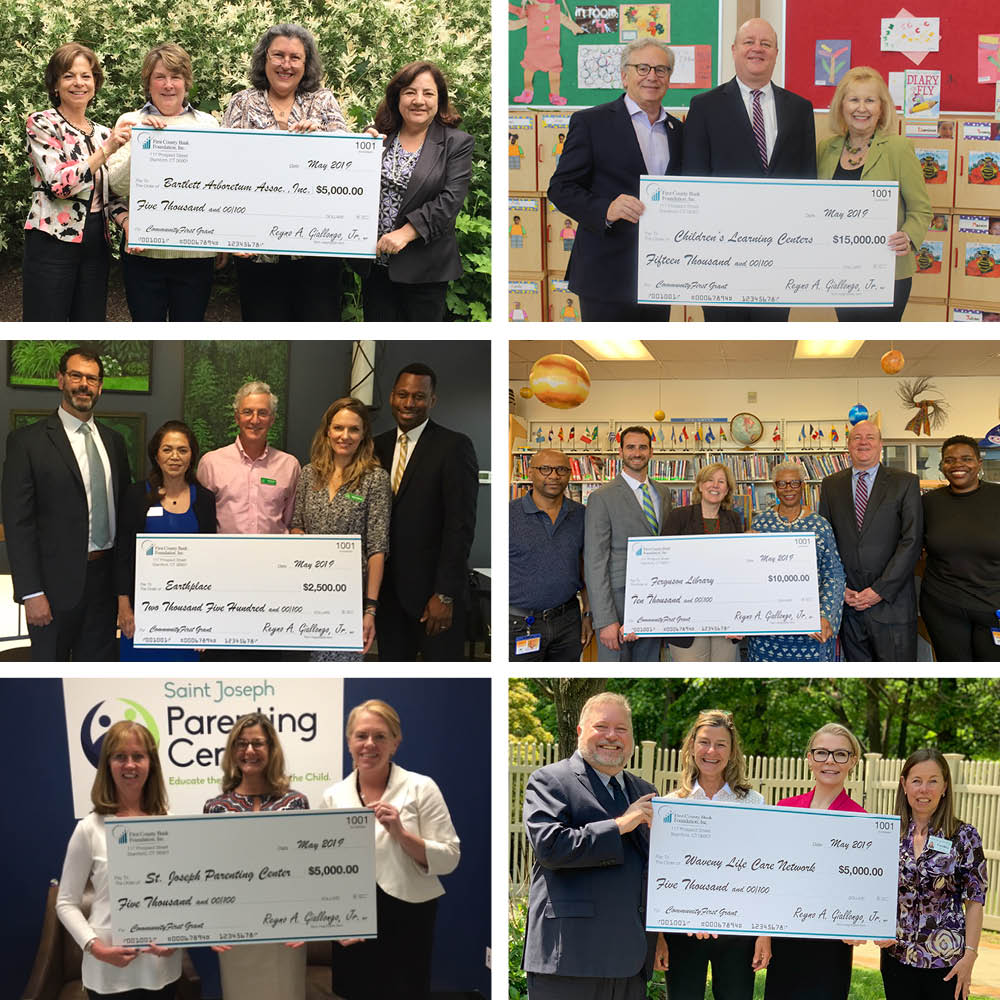 The best part of our job continues as we visit local organizations with big checks to help fund the great work they are doing in our community.
Today we are highlighting St. Joseph Parenting Center, Waveny LifeCare Network, Bartlett Arboretum & Gardens, Inc., Children's Learning Centers, Ferguson Library, and Earthplace.
Check out these awesome organizations to learn more about their work.