Turning Up the Heat with More Big Checks!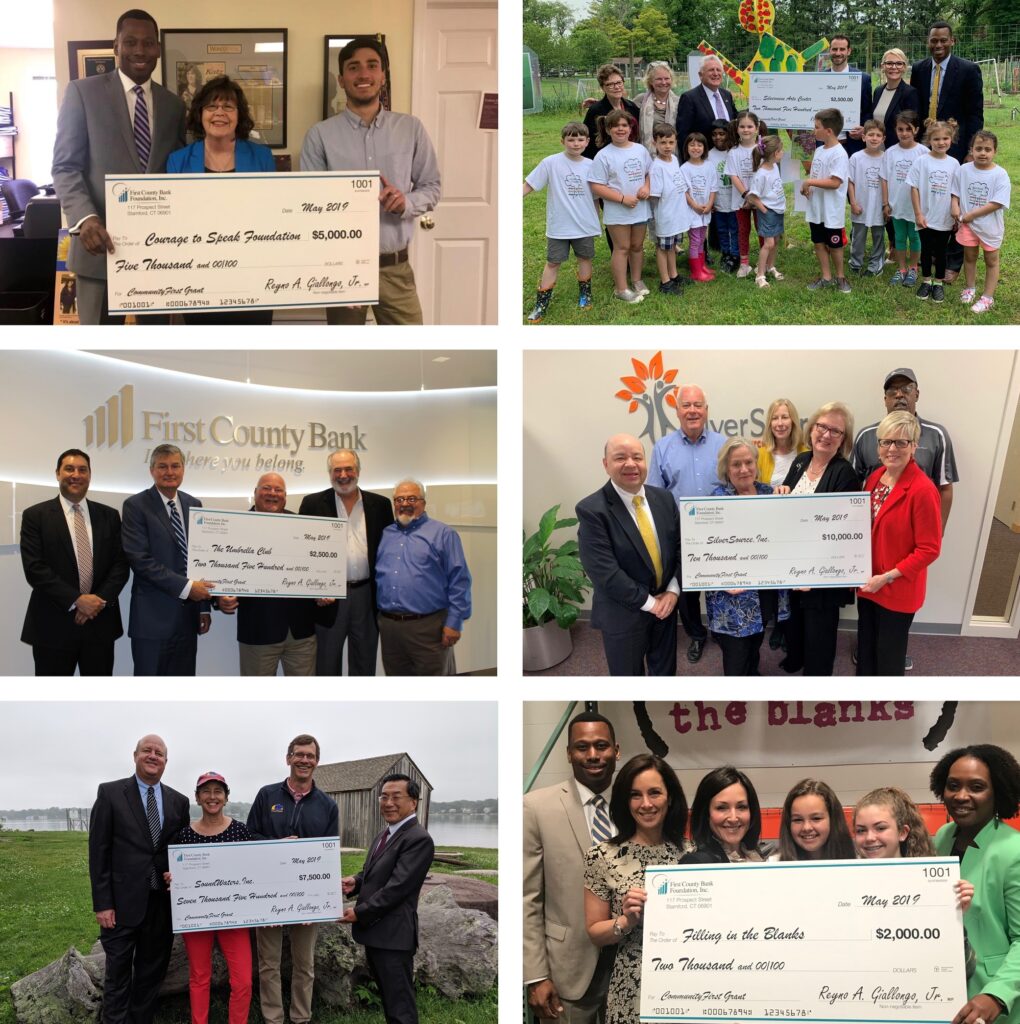 The summer may be getting hotter, but we refuse to cool down our commitment to the local nonprofit organizations making a difference in our community!
The latest nonprofits to be awarded include SilverSource, Courage to Speak, Silvermine Arts Center, The Umbrella Club, Filling in the Blanks, and Sound Waters.
We've got plenty more checks to give to community trailblazers, so stay tuned!